Infinity Data Systems on Wednesday announced the release of MailForge 1.0, a new e-mail client for the Mac. It costs $20 for a limited time.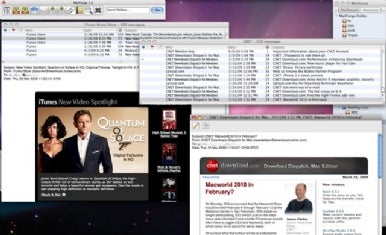 MailForge is billed as a "Eudora-style e-mail client." It was formerly called Odysseus. It features the ability to retain an unlimited number of e-mails in a single mailbox, instantaneous search results, and a multi-window interface comfortable for Eudora users.
MailForge supports POP3 and IMAP accounts, full Unicode support, HTML and text e-mail support, the ability to schedule outgoing e-mails, junk e-mail filtering, and more.
MailForge is available for PowerPC and Intel-based Macs.