You know, the Macalope hates to complain…
Okay, okay, settle down, settle down.
That was a fake spit-take, by the way. Not believing that for a second.
Anyway, Apple hitting a $3 trillion valuation again has gotten the Macalope thinking. For the most valuable company in the history of stuff in general, does it ever strike you that it's sometimes a bit… stingy?
Of course, you don't get to be the richest and most valuable company evah by spending wildly. God knows the Macalope's tried. But once you are the richest and most valuable, does it not seem like maybe you could open the purse strings a little in certain situations?
In the last few years, Apple's troubles with its retail labor force have been in the news and Apple has gone to great lengths to let its workers know it would prefer they not unionize.
Just short of actual kidnapping and rendition.
As far as we know.
Similarly, the company seems loath to give up much on the App Store front. While it has improved things slightly since its introduction 15 years ago–most notably reducing the cut for many developers from 30 percent to 15 starting back in 2021–it still makes a pretty sweet margin for allowing developers' apps to appear on the store, often under ads for other developers apps. Ads that those developers paid Apple for.
"Give us 15 percent of the cut and, oh, we're going to let your competitors pay us to appear above you, unless… you'd like to pay us to appear above your own app? Could do. Just sayin'."
It's a real get 'em coming and going kind of setup.
Those are questions of Apple's operations, though. The average user doesn't care how much Apple retail employees make or what cut App Store developers gets. They should, but they don't.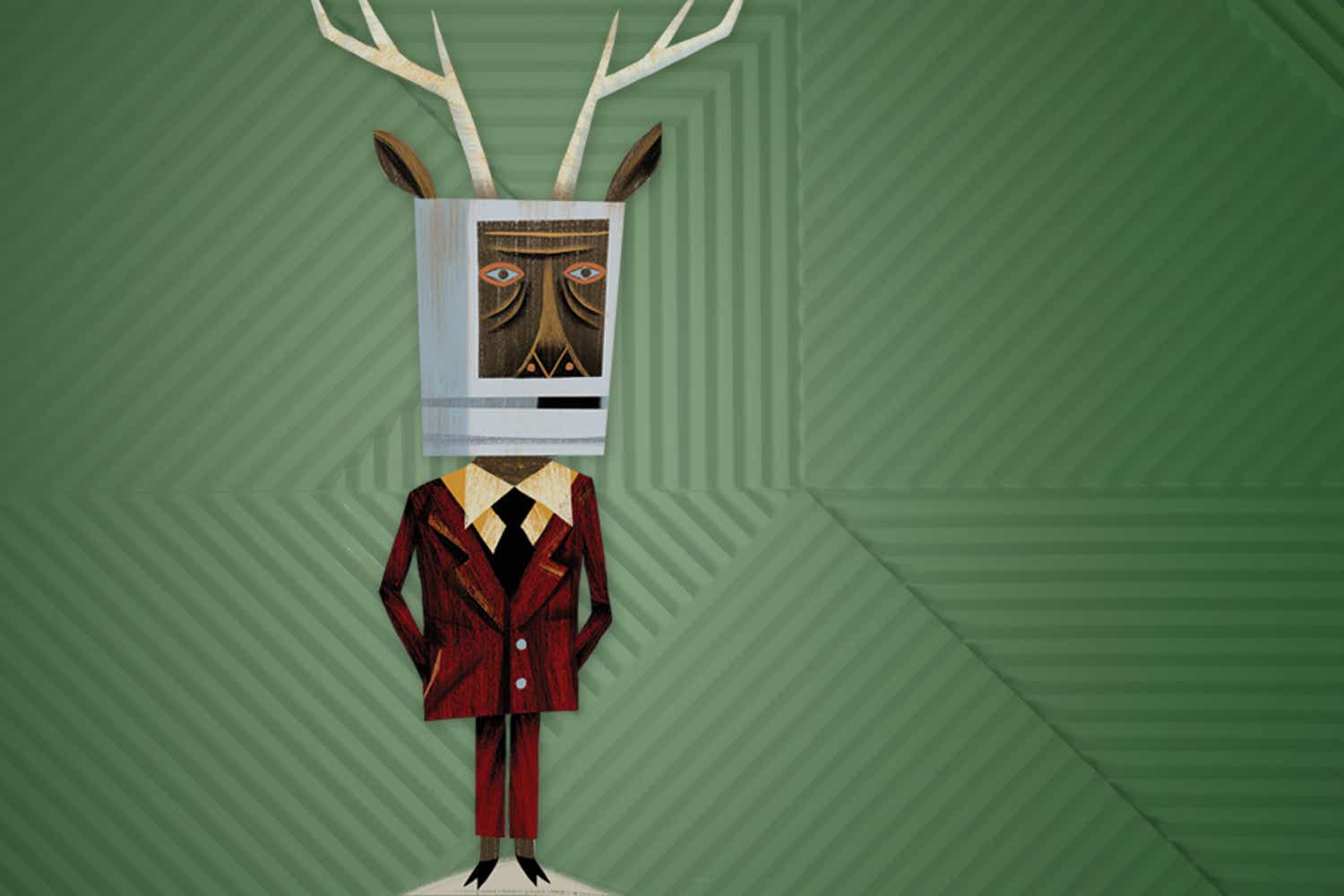 IDG
The company famously does not skimp on building its products. It largely passes that cost on to the user, but it strives for a premium user experience. Which is great! Who doesn't love a premium user experience?
People still on Twitter? Okay, fair. The Macalope doesn't get that, either.
What is particularly baffling is when Apple's stinginess affects the user experience.
The Macalope ran into a weird quirk last fall when he traded in his iPhone 12 mini for an iPhone 13 mini. Apple Care still covered the device he was trading in, but as he was trading it in to Apple, he didn't think about it. Later he did and, sure enough, Apple had charged him for several months of Apple Care on a phone he no longer had. Apple had it. When he asked for a refund for the months when he no longer had the phone, he was given the polite customer-forward version of a heavy sigh and told that was not standard operating procedure but, if he wanted, he could speak to a specialist who would try to make him feel bad for requesting the refund before grudgingly giving it after sounding like he had to crank several poorly-oiled wheels and chant an incantation to the Old Ones in a forbidden tongue in order to get it to go through.
Yes, please, I would, thank you very much.
The gears cranked, the chanting done, a puff of smoke went up and the refund was given. As was an admonishment–and this is not a joke–that this was a one-time affordance and it should not be expected again in the future.
Sure, perhaps the Macalope should have remembered that the device was still covered earlier but he was trading it in to Apple. The serial number was on the trade-in agreement. They had the actual device. If he had been selling it to a third party, of course that would have been the Macalope's fault. But it seems like a premium user experience would have handled that small bit instead of thinking the Macalope would just want to donate money to a $3 trillion business.
Another example is iCloud storage. iCloud comes with a whopping 5GB of storage for free. Wheeee. For comparison, Google gives you three times that much storage for free. Amazon starts off with the same amount as Apple for free but gives you more storage per dollar than Apple on paid tiers.
Simply comparing to the competition isn't the point, though. The Macalope is not suggesting Apple give away gobs of space for no reason. I mean, he'd take it. But he's not suggesting that. Abundant online storage is a premium feature and should command a requisite cost.
What should not be a premium feature is backing up your iPhone.
Walk into an Apple Store with a dead iPhone and the first thing the employee (fresh from their interrogation session about any unionizing proclivities) will ask if you have a backup. Unless you're backing up an original 4GB iPhone 1, then you probably don't if you on the free iCloud tier.
Yes, you can back up to a Mac. Like an animal. That also presumes you have enough storage on your Mac, which Apple is not exactly giving away either.
Look, it's 2023. If you buy an iPhone, backing it up should be included. That's all. But it's not too much to ask from a company that's doing pretty okay, thank you very much.
No one expects Apple to give away the $3 trillion farm. But Microsoft has a better attitude toward unions, Apple provides a lot of lip service to how the App Store is where "a trusted place where developers and users could come together in a two-sided transaction" while slipping its hand into both pockets, and its user experience could be even better… all if it just didn't make quite as much.
It's probably not going to happen, but a mythical beast can dream.