Cloud backups might seem inexpensive at first. But when you add up the cost of renewing a subscription every year, you quickly realize how overpriced they actually are. Which is why, if you want something that's more cost-effective, Prism Drive Secure Cloud Storage should be at the top of your list — especially during Deal Days since you can get it at a huge discount.
Prism Drive gives their subscribers 10TB of secure cloud-based space with which to store all of their files. But, unlike other cloud backups, they don't ask you to renew your subscription every year. Instead, you pay just once up front and you'll have access to your storage space and files for life, which makes it one of the more cost-effective options on the market.
And for that comparatively small fee, files are kept completely safe from all the usual perils including hackers, ransomware, and hardware failure. You can upload any type of file, transfers are fast, and it'll work across all of your devices too. And since you can get a lifetime membership on sale during Deals Days — our own version of Prime Day — it offers even more value than normal.
Until 11:59 pm on July 17 get a 10TB lifetime subscription to Prism Drive Secure Cloud Storage for just $79.97, no coupon codes required.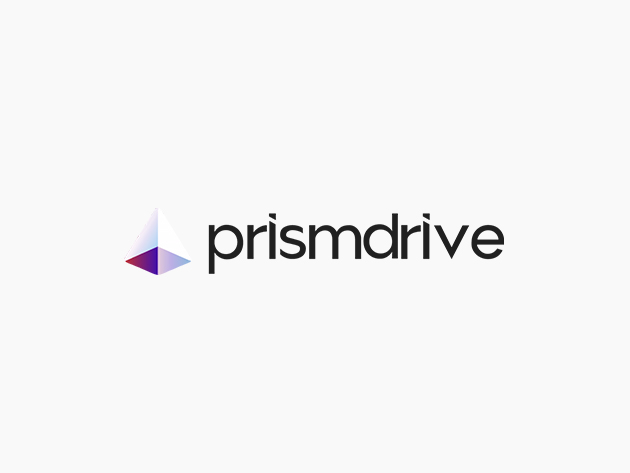 Prism Drive Secure Cloud Storage: Lifetime Subscription (10TB) – $79.97
Prices subject to change.