Editor's Note: The following article is reprinted from Macworld UK. Visit Macworld U.K.'s blog page for the latest Mac news from across the Atlantic.
The iPhone 3G S is here, and before you get to play with it you must first negotiate Apple's legendary and super-ergonomic packaging. If you're thinking of treating yourself to an iPhone 3G S, here's what you will find inside the box.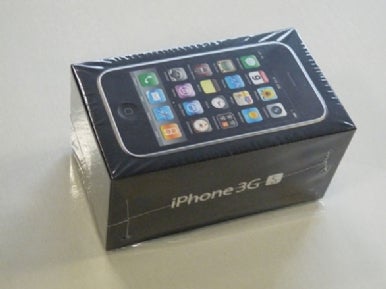 The iPhone 3G S box looks pretty similar to Apple's recent iPhone packaging…
Read more…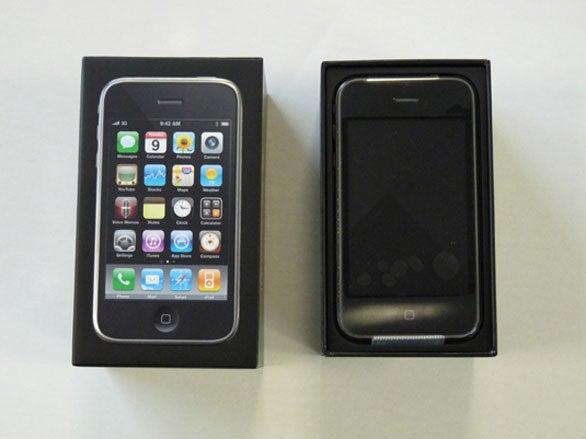 It all fits snugly inside, so as to minimise waste of materials.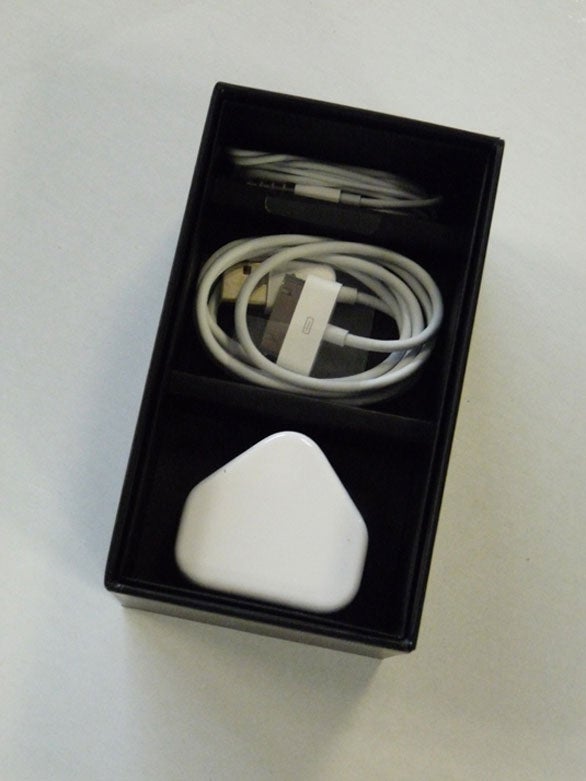 Under the iPhone you'll find all the essential iPhone accessories.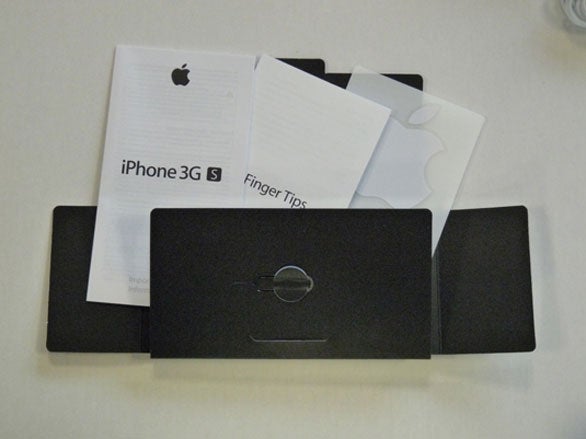 The instructions are housed in the card wallet under the iPhone, and the SIM-eject tool is cleverly attached to the card sans glue. You also get a set of Apple stickers to really nail your colours to the 'I'm a Mac' cause.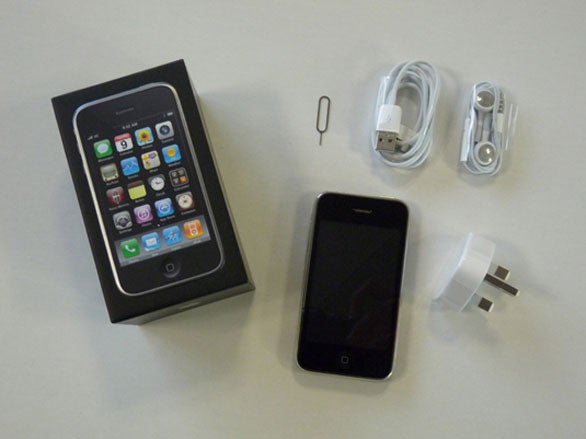 Here are all the contents—earbuds with mic and inline remote, new slimline mains AC plug, USB cable, SIM-eject tool, instructions, and of course the iPhone 3G S.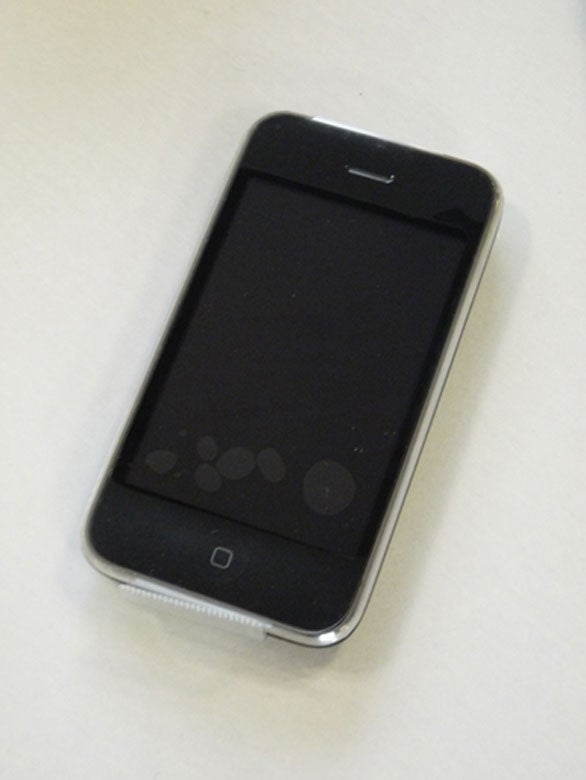 The iPhone itself looks identical to the iPhone 3G—it doesn't even say 'iPhone 3G S' on the back.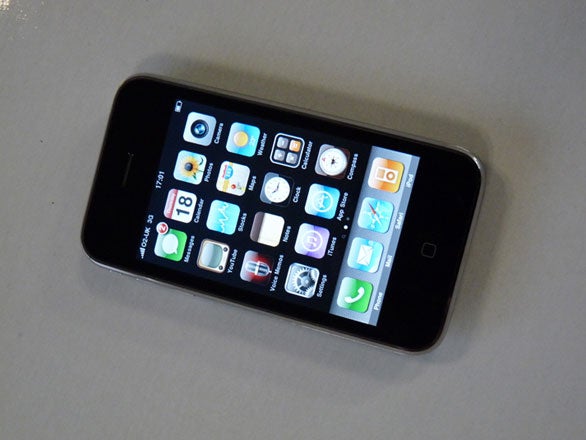 But it's an iPhone 3G S all right—check out the compass icon on the home screen!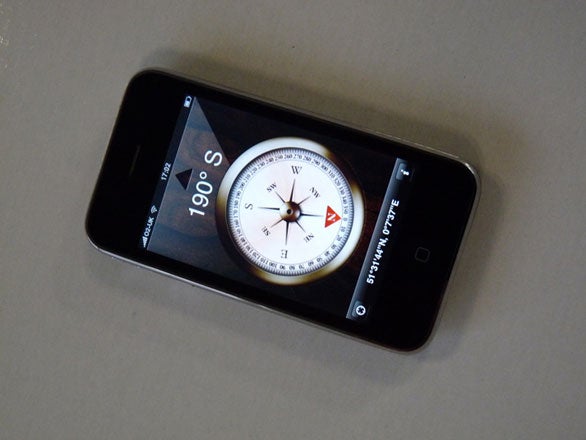 And here it is in action. Check back with Macworld UK for video footage of the iPhone 3G S in action. This iPhone 3G S was kindly supplied to us by Square Group.
The iPhone 3G S is on sale now in eight countries—Canada, France, Germany, Italy, Spain, Switzerland, the UK, and the U.S.