If you've got a new device you want to turn into a home workspace, don't sleep on this bundle, courtesy of Deal Days: A lifetime license to Microsoft Office Home & Business for $29.97, packaged with training courses in each of its popular programs.
That price already beats anything Prime Days can offer, and you can get it earlier to boot. And yes, this is the same MS Office that you've been taking for granted on both home and work computers for years. It contains the full complement of tools that helped make Microsoft a household name: Word, Excel, Powerpoint, and more, including the remote conferencing software Teams, which remote workers swear by around the world.
That's on top of six training videos, one for each program in Office. It's a great way for new users to get started, or for old hands to learn a few new tricks.
Through July 14, you can get this Premium Microsoft Office Training Bundle for $29.97.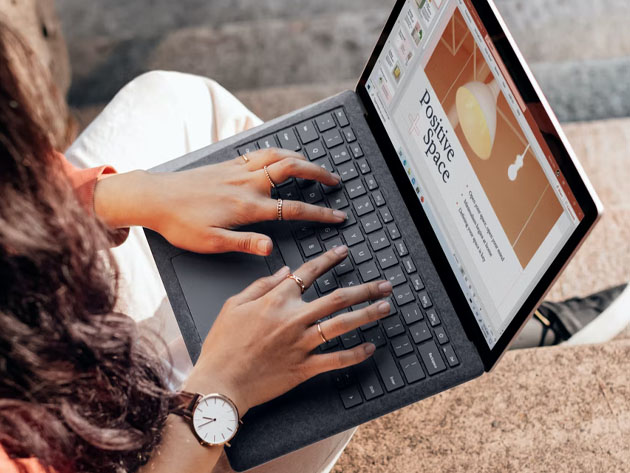 The Premium Microsoft Office Training Bundle + Lifetime License of MS Office Home & Business for Mac 2021 – $29.97
Prices subject to change.