It has been more than two years since Apple released Final Cut Studio 2—but today, a new version of Apple's marquee pro video editing package has arrived. Most interesting is that this release comes just a step or two ahead of the planned debut of Snow Leopard, Apple's hotly anticipated OS X update, in which the stated focus is less on sexy new features and more on stability, speed, productivity, and bug fixes. Not surprisingly, that approach seems to have been the driving force behind this new version of Final Cut Studio, which includes Final Cut Pro 7, Motion 4, Soundtrack Pro 3, Color 1.5, and Compressor 3.5. Also released is Final Cut Server 1.5 (which is not reviewed here).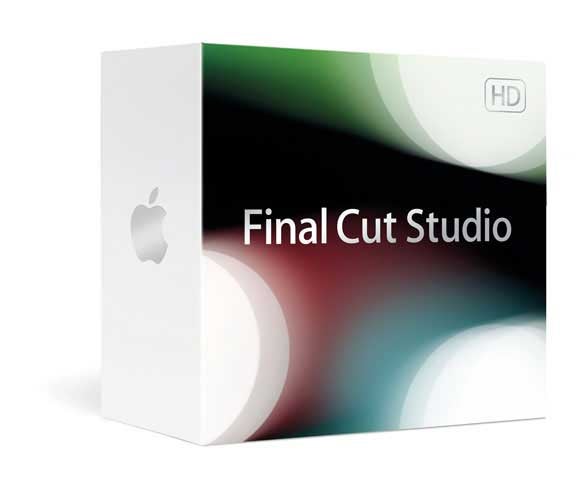 The good news: significant new features are available across the suite, including new flavors of the ProRes codecs (Apple's HD video compression format), a new Easy Export feature that allows direct encoding and burning to DVD and Blu-ray from Final Cut Pro and Motion, as well as direct export and posting to MobileMe or YouTube. All the apps feature upgrades and have significant bug fixes. Apple has clearly been listening well to customer requests. What's more, the price for the suite has dropped to $999 with a $299 upgrade price, from $1,299 and $499, respectively.
The bad news: This release works only on Intel Macs, with a minimum operating system requirement of OS X 10.5.6, so if you haven't upgraded and updated your workstation to meet those specifications, it's time. The really bad news is that all this comes with no significant upgrade for DVD Studio Pro, which means the direct encode and burn option, nice as it is, is your only Blu-ray creation option. At this late date in the high-definition disc game ( Blu-ray won the format war in February, 2008), that is a glaring omission.
Despite that, the new Final Cut Studio (Apple has dispensed with version names for the overall suite) is amazingly powerful, and a solid improvement on its industry leading toolset. Most apps have been streamlined and updated for ease of use and increased productivity.