We all strive to grow both personally and professionally. Some of us find it easier than others, however. Looking to gain a competitive edge? Then add Headway to your routine. And since you can get a premium lifetime subscription on sale during Deal Days, it's as affordable as ever.
Headway is an app that condenses non-fiction bestsellers into short summaries. Instead of spending hours on one title, you can just read the summary in 15 minutes to take away the main concepts and ideas. From there, you decide whether the entire book is worth your time. If it's not, you simply move on to something else.
Of course, a summary can never replace an actual book. But if you're perusing several titles and aren't sure which is best for you, Headway can help you choose the right one and save you time in the process. Which is probably why it boasts over 15 million worldwide users so far and has received positive reviews from critics all over the web.
If you value your time, then Headway is a must-have. And that's especially true during Deal Days, which is our own version of Amazon's famous Prime Day. Instead of paying the original $300 subscription fee, during this sale, you'll save about $240 — An offer that's unmatched anywhere else on the web.
Get a Headway Premium Lifetime Subscription for just $59.97 — no coupon codes required — if you buy before 11:59 pm on July 17.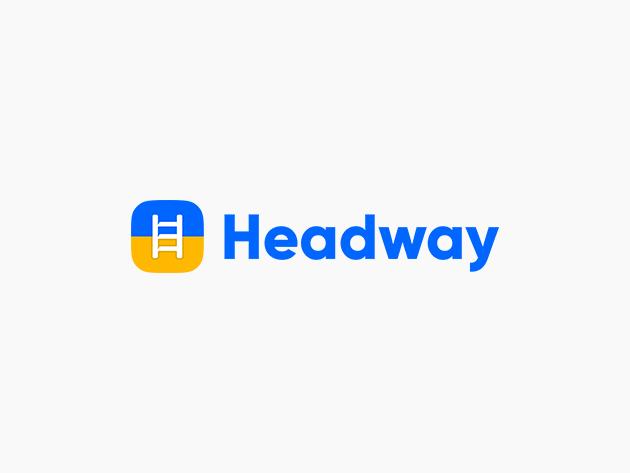 Headway Premium: Lifetime Subscription – $59.97
Prices subject to change.