Writing is almost never easy. This is why, no matter what it is you're trying to craft — a novel, screenplay, or even an academic paper — a tool such as Scrivener 3 is a must. And since it's on sale with savings of $30 off the regular price, there may never be a better time to get it.
Scrivener 3 is like a digital project binder that keeps all of your ideas, notes, and research together in one place. More than that, it offers tools — such as templates, thesaurus, and structuring guides — that'll help you craft better work. So when it's time to start writing, you'll likely be able to generate your finished project much more quickly than you otherwise could.
This offer is for the third version of Scrivener which can be used for as long as the software is supported. Purchasers will get all minor updates, but larger ones are not included. Even with that caveat, though, it's still a great deal — especially when you consider how much love Scrivener 3 continues to receive from users on G2, Capterra, and GetApp.
For a limited time get Scrivener 3, available for both Mac and Windows computers, on sale for just $29.99.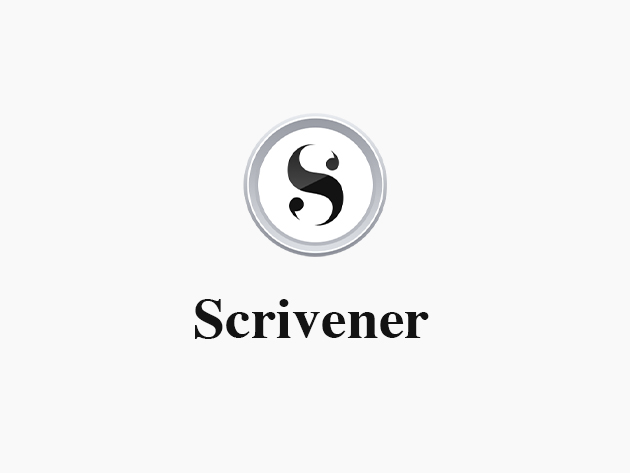 Scrivener 3: Award-Winning App for Writers – $29.99
Prices subject to change.