Good design isn't rocket science, but it sure can feel like it. Even though you may never have driven past an art school—much less gone to a class—you can create layouts that are visually pleasing, eye-catching, and easy to read. If you can memorize four easy principles, you've got what it takes to create a good, solid design for any of your compositions. Here, I will outline one of those design principles and help you put it into practice by using a newspaper ad as an example.
Now, these aren't my personal secrets; they're from Robin Williams' book, The Non-Designer's Design Book (Peachpit Press). I purchased this book when I went back to art school years ago, and I still refer to it today. Let's get started with the first rule, which involves the importance of proper spacing.
Proximity—space matters
One of the easiest ways to create a visual structure and give your piece an organized feel is to space items according to their relation to one another. This is called the rule of proximity, and it simply means that related items should appear closer together than items that are not related. In this way, the spacing itself serves as a visual clue as to what's related and what's not and as to where one piece of information stops and starts. Plus, it makes the piece a hundred times easier to scan and digest.
Sure, you could sprinkle some blank returns into your layout, but a full return is usually too much (or too little) space. A better idea is to use the Space Before and Space After functions built into most software. These controls let you add a very specific amount of space—usually in points—exactly where you want it. Simply place your cursor within the line you want to affect (no need to highlight the text) and locate the Space Before and Space After paragraph attributes in the software you're using. Here's where it lives in some popular programs (see Image 1 below):
Microsoft Word, Tex-Edit Plus: In the Format menu (choose Format -> Paragraph)
Apple Pages, Keynote: In the Text Inspector (choose View -> Show Inspector and click the big T)
Adobe Photoshop: In the Paragraph panel (choose Window -> Paragraph)
Adobe InDesign, Illustrator: In the Control panel when the paragraph icon is active (choose Window -> Control and click the Paragraph icon)
QuarkXPress: In the Measurements palette when the paragraph icon is active
By using Space Before and/or Space After, you have complete control over exactly how much space is added to the piece.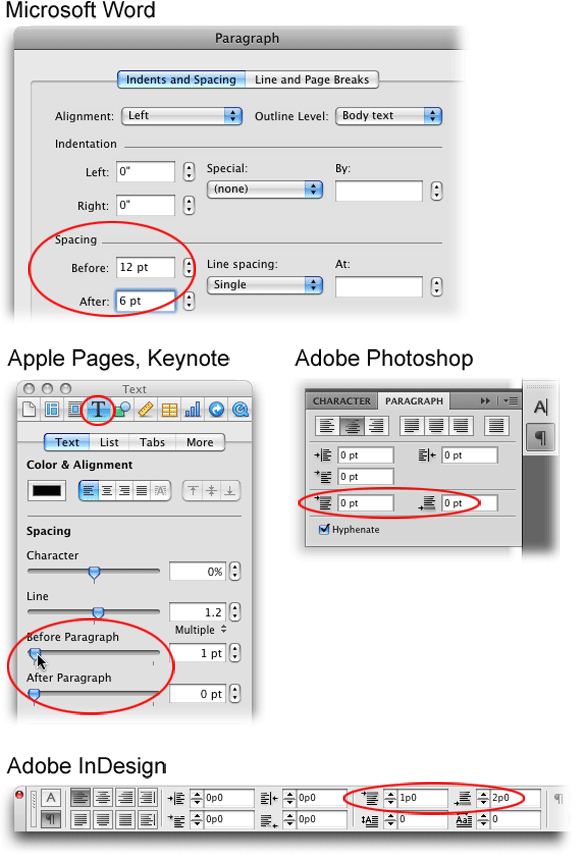 As you can see from the following examples, this one principle gives you the basis for pleasing and easy-to-read designs (see Images 2 and 3 Before and After variations of a flyer and an advertisement).
Image 2 Before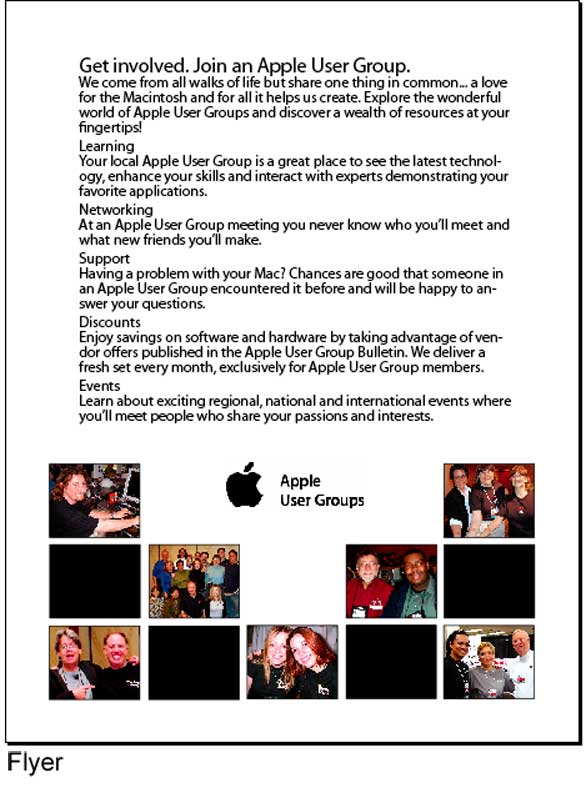 Image 2 After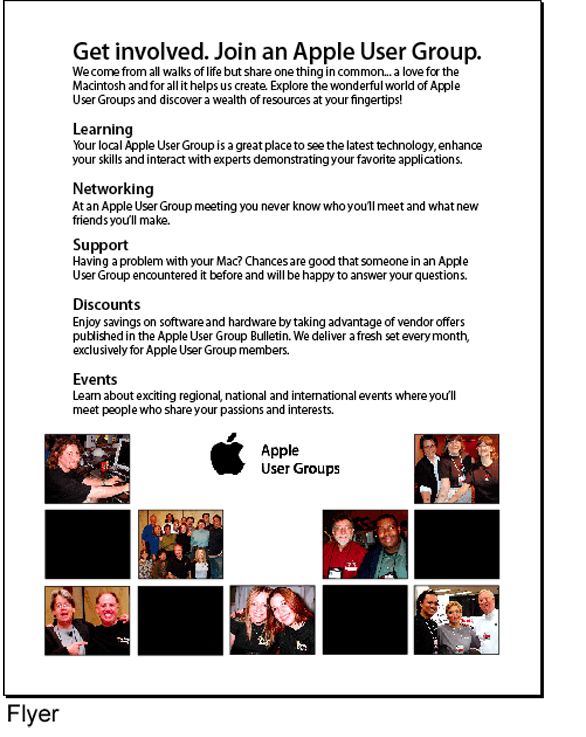 Image 3 Before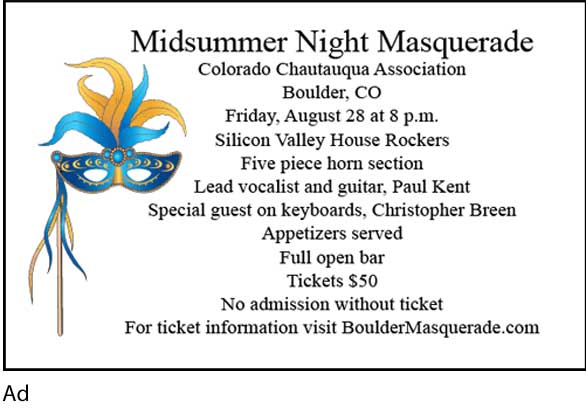 Image 3 After
Tune in next time to watch these designs improve even more as we take on the second secret of great design—Alignment.
Lesa Snider, founder of GraphicReporter.com, is the chief evangelist of iStockphoto.com, author of Photoshop CS4: The Missing Manual (Pogue Press/O'Reilly, 2009), and several video training titles from both KelbyTraining.com and Lynda.com.