Editor's Note: The following article is reprinted from the Geek Tech blog at PCWorld.com.
Ever since Google announced back in July that it would be enterting the operating system space, the Web has been flooded with screenshots that claim to offer a glimpse of Chrome OS.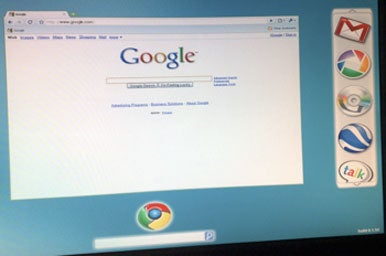 Google has yet to confirm or deny the legitimacy of any so-called screenshots appearing online, so consider this post to be mere fanboy speculation.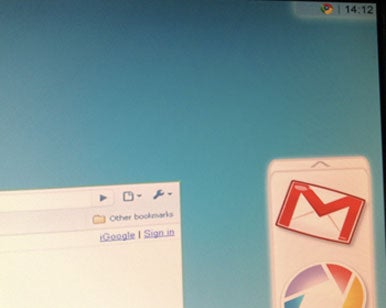 Although the above screenshots could have been easily photoshopped together, they do share some design elements with previous "leaked" screenshots, such as the borderless browser window and the icon bar offering simple access to a range of Google apps.
Regardless of whether these screenshots are real or fake, the wait for Google's Chrome OS continues.
[Via TechCrunch]
[Follow Geek Tech and Chris Brandrick on Twitter.]