Most digital security experts — including those from the NSA — recommend using a virtual private network to protect against hackers. The thing is, not all VPNs are the same. Want one that's been proven effective time and again? Then do yourself a favor and check out VPN Unlimited.
With 35 million users, VPN Unlimited is one of the more popular and trusted virtual private networks currently on the market. They've received numerous awards, a wealth of positive reviews from critics, and near impeccable user ratings on sites such as TrustPilot too.
The point is, if you want a VPN that's effective, it doesn't get much better than this. VPN Unlimited allows for fast data transfers, it works across all devices and platforms, and they don't log your web activity either. You can protect an unlimited number of devices on one account too, which is a big plus.
Related: Need a new iPad? This refurbished model, which comes bundled with a set of Beats headphones, is a great deal at just $100.
Don't think you can afford a VPN? While some can be expensive, VPN Unlimited definitely is not. In fact, right now a lifetime subscription costs less than what others charge for only a year. And just to drive the point home we've temporarily discounted the cost of their lifetime subscription by $130, so choosing to buy is a no-brainer.
Purchase a lifetime subscription to VPN Unlimited today for just $69.99.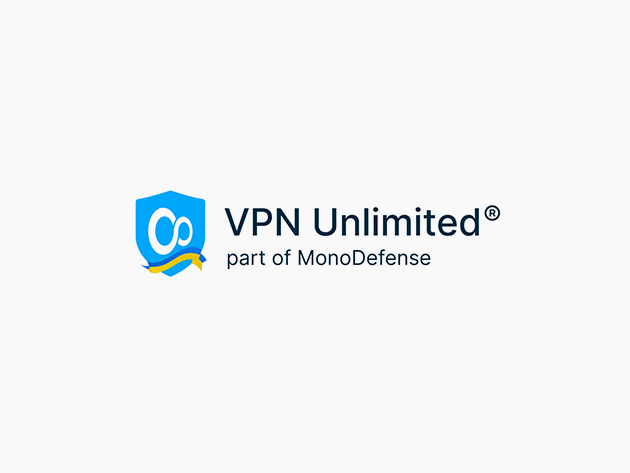 VPN Unlimited: Lifetime Subscription – $69.99
Prices subject to change.