If you need to build a website, chances are a simple web search could turn up a dozen great site-building options that won't cost you a dime. Of course, once you've built that site, there has to be a web hosting provider to serve up that site when visitors come. That, however, seldom comes cheap.
Rather than paying up to $50 to $100 a month for web hosting for as long as your site survives, iBrave Cloud Web Hosting makes website servicing simple. They're offering hosting for an unlimited number of websites, as well as unlimited subdomains, bandwidth, and more, at the one-time price of just $79.97.
Your site will live on iBrave Hosting's servers housed in secure, state-of-the-art data centers. Their load-balanced service runs through a global Content Delivery Network (CDN), which protects against any single point of failure or even a whole location losing power and affecting your site. Your site stays secure with antivirus and antispam safeguards, daily backups, easy migration across platforms, and more.
Building a site is easy with iBrave, including a user-friendly control panel with over 80 different installable apps to make your site something special. You customize your site just the way you want, publish with a single click to WordPress, Magento, Joomla, or other popular CMSs — and you're live.
Right now, save hundreds off the price of a lifetime of iBrave's premium unlimited web hosting services.
Nearly a $900 value, you can keep an unlimited number of websites up and running forever for a one-time $79.97 subscription.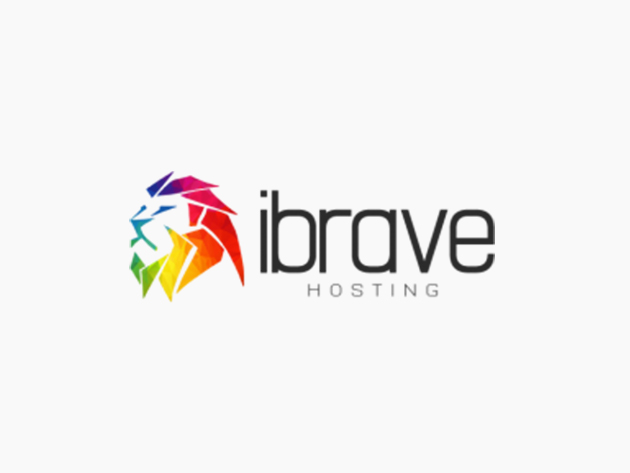 iBrave Cloud Web Hosting: Lifetime Subscription – $79.97
Prices subject to change.