Long-distance communication is easier than ever these days — except when you're traveling internationally, it seems. Want to stay in touch with loved ones while you're abroad? Then go the easy and affordable route by getting the aloSIM Mobile Data Traveler Lifetime eSim Plan.
aloSIM is a digital eSim that makes it easy to stay connected without incurring any expensive data roaming charges. You just set up your account, indicate what country you'll be going to (before departing), and you'll enjoy full access to that region's domestic data networks.
And since 7-day data packages are just $4.50, it's definitely a more economical way to get access to the web from international destinations. Which of course means you can connect to people using your social networks, via digital messaging, or gain access to local news.
Related: Every world traveler needs these award-winning translation earbuds, also discounted temporarily.
Getting away from it all shouldn't mean going incommunicado. Found a great deal on the international trip of a lifetime? Then stay in touch with your loved ones and the world around you with the aloSIM mobile data traveler, offered on sale for a limited time at half price.
Purchase a $50 aloSIM Mobile Data Traveler Lifetime eSim credit this week for just $21.99.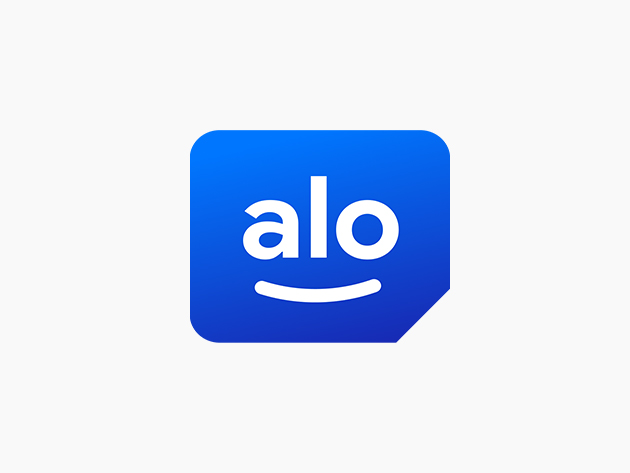 aloSIM Mobile Data Traveler Lifetime eSim Plan: Pay $25 for $50 Credit – $21.99