Not only is the rent too dang high, a lot of other things are, too.
(Elon Musk, for example? Totally high. But that's a different problem.)
Prices seem to creep ever higher, even when wages do not increase to match. This week, Spotify announced that it was increasing the price of its Premium plan to $10.99. This after Apple increased the price of its streaming services last fall. Not to be left out, Netflix has removed its "Basic" plan in the U.S., U.K., and Canada (so-called because it was for those of us were also basic). Some will argue that a 720p plan should be phased out regardless because it makes Martin Scorsese weep, but when you're watching it less and less and even then on an 11-inch iPad, it doesn't make that much of a difference. (At least Netflix has allowed us basic beasts can stay on the plan if we were already subscribed to it.)
And have you heard about the iPhone 15? First of all, it's starting to look like it might arrive later than the usual September release. But not only will the lineup be "late", some models might be more expensive. According to Bloomberg, Apple is considering raising the price of the iPhone 15 Pro and Pro Max compared to their iPhone 14 counterparts. If you're playing at home, the iPhone 14 Pro and Pro Max start at $999 and $1099 respectively (and at those prices you should be paying them respect) so this means the iPhone 15 Pros will start north of there.
Those of us old enough to remember when "A ONE THOUSAND DOLLAR PHONE?!" caused such a stir–that is to say anyone with a persistent memory more than six years old–might be popping a Werther's Original into their mouth and wondering what the world has come to.
But, look, it's our fault.
Well, not the Macalope's fault. More likely your fault. This furry observer of Apple's has always preferred smaller phones–lately the not-long-for-this-world iPhone SE and iPhones mini–for their diminutive size, but the fact that they generally cost less than the larger phones was a bonus. Everyone else, though, not so much. Reports this cycle have pretty consistently shown that the iPhone 14 Pro models have sold well while the standard iPhone 14s have been something of a disappointment for Apple. Price elasticity of demand being what it is, Apple could lower the prices on the standard models this time around…
OR…
Cha-ching.
At this point these are just rumors, but you might want to brace yourself.
The good news is, despite the possible price hike, Apple's lineup is pretty robust and they're all good phones, from the SE up to the Pro Max with 1TB of storage.
Apple probably doesn't want the Macalope to say this, but… you don't have to buy an iPhone that costs $1,000 or more. In fact, maybe you shouldn't.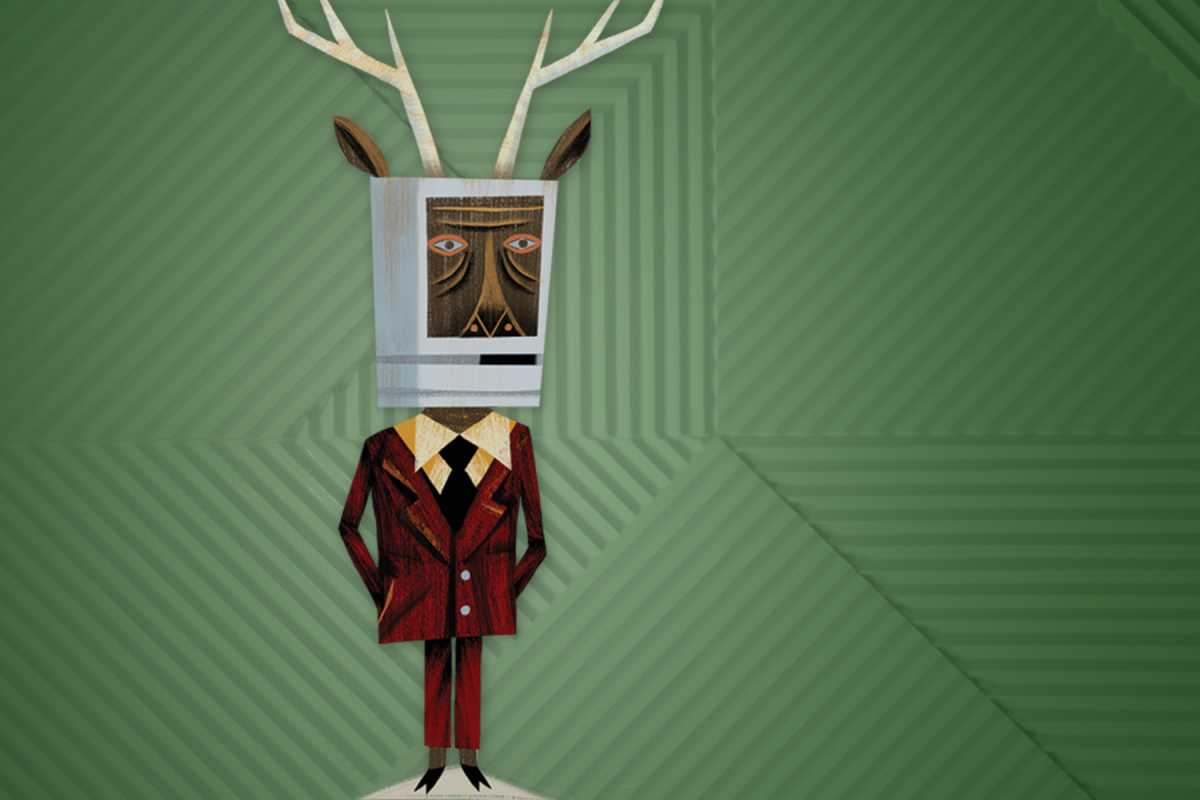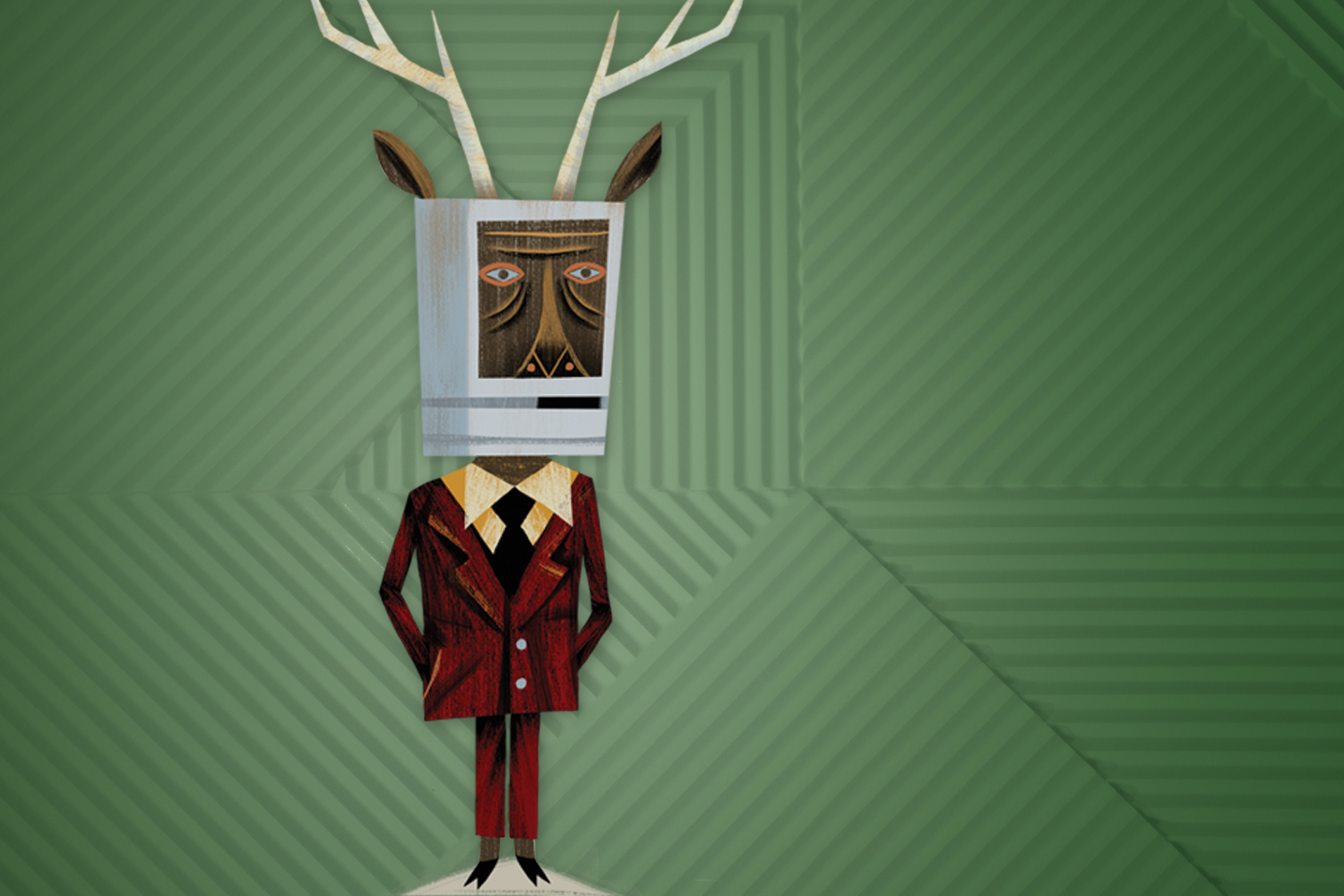 IDG
Hang on, a black van with an Apple logo on the side just pulled up.
No, that's a joke. The Macalope lives in a forest. Vans don't just "pull up". They will need a helicopter when they come for this mythical beast.
As the poster child for small phones, the patron saint of a lost cause, the Macalope is here to defend moving down Apple's lineup. Of course, if you can afford a Pro phone (now with more debt!) and you want the extra features, go for it. But, speaking personally, there is also a sense of relief and freedom in not having yet another large monthly payment. New computers, new smartphones, new smartwatches, every streaming service… it's a lot. The Macalope's iPhone 13 mini runs the iOS 17 public beta just fine and the current iPhone SE has the same processor, so it probably runs it just as well.
When you log on to Apple's website this fall (and you'll probably have had an extra month to think about it) don't feel you have to get the biggest and best. Because the whole lineup is pretty darn good.