One of the greatest thrills of a font designer is to see their font being used in a prominent place: a TV show, a commercial, billboard, or—even more exciting—on the packaging of a popular product.
Font designer Paul Veres tells me he was excited recently to see his Aperto font used in the logo of Aveeno, a natural cosmetics company.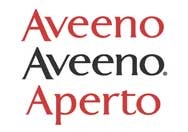 But you don't have to be a font designer to enjoy identifying fonts in public places—in the wild, so to speak. If you can take a photo of a type sample, you can upload it to the free WhatTheFont feature at MyFonts for identification. It really works!
If you have an iPhone, identifying fonts is even easier. Just download the free WhatTheFont app that lets you snap a photo of some text (from directly within the app) and upload it for identification. The chosen font can then be explored in Safari on your iPhone, or the app can e-mail a URL to you for further research. It also works with photos already saved in your iPhoto library or iPhone Camera Roll, in case you want to "snap now and process later".
Below are a few examples of fonts in the wild proudly identified by their designers.
Chank Diesel
Chank Diesel's fonts are very popular among packaging designers, especially for CD covers and children's snacks and toys. His fonts are featured on products from McDonald's, Taco Bell, Mattel, Fisher Price, several candy companies, and numerous store and restaurant logos. Below are two CD covers.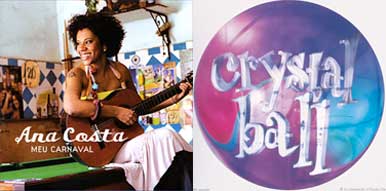 Linotype
The Linotype folks collected a bunch of movie posters that use Linotype fonts and posted them. Below are a few of my favorite examples. Besides their use in movie titles, Linotype's tall, condensed fonts are often used for the lengthy lists of contributors at the bottom of the poster.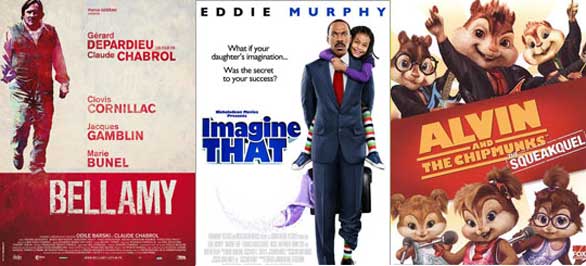 Veer
The many designers under the Veer umbrella see their unique designs on products and posters everywhere, too.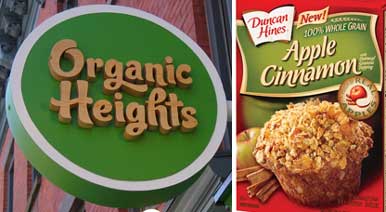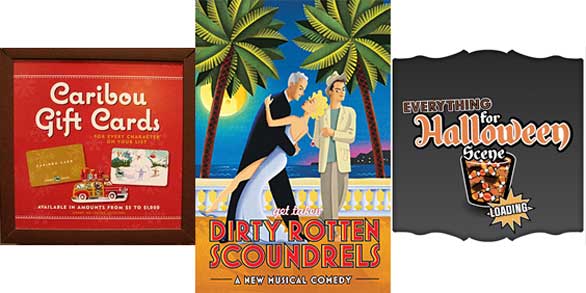 P22
P22 specializes in historic revivals. Its founders originally made their name in the font world by teaming up with museums to create historically accurate fonts to mark exhibitions of valuable artifacts. Clever designers use these historic fonts to invoke feelings about current products, places, and events.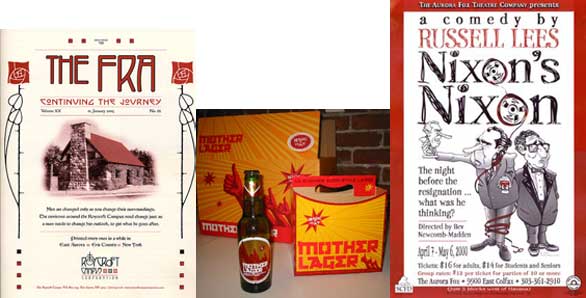 Identifying fonts "in the wild" is a playful excuse to pay more attention to the world around you, and to become more aware of how fonts affect your response to a message.
[Jay J. Nelson is the editor and publisher of Design Tools Monthly, an executive summary of graphic design news.]