If you're heading back to school, whether you're getting a degree or securing a certification, you need a reliable laptop. This refurbished MacBook Air is easy to carry without sacrificing power, and you can get it at a special price now through August 13th in our Back to School sale.
With a 13.3″ screen and a battery that lasts up to twelve hours, this 2015 model-year MacBook Air can keep up with marathon study sessions and project work. Powered by an Intel i5 CPU with a 1.6GHz clock speed, as well as 4GB of RAM and a 256GB solid-state drive, it has room for all the documents and apps you need. Each unit is carefully checked and updated and rated "B", which means there may be some scuffing or dents on the case, but it otherwise works as if it came from the factory.
Upgrade your school laptop with this 13.3″ refurbished MacBook Air for $299.99, 72% off the $1109 MSRP, now through the end of August 13th.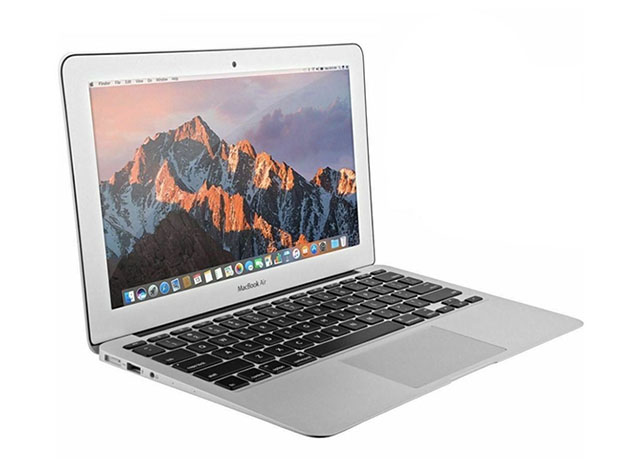 Apple MacBook Air 13.3″ (2015) i5, 1.6GHz 4GB RAM 256GB – Silver (Refurbished) – $299.99
Prices subject to change.