You might be a wizard when using ChatGPT to streamline parts of your workflow, but did you know it's capable of far more than answering questions or writing for you? This back-to-school season, it may be time for you to hit the books and learn to code so you can build personalized AI chatbots that help you complete even more complex tasks.
Strings of code might be daunting to dive into alone, so you may want to use this 2023 Ultimate AI ChatGPT and Python Programming online course bundle to get started. As part of our back-to-school savings event, you can get this bundle of 14 courses for life for only $29.97, usually $154, through August 13.
These courses teach you how to use coding programs to manipulate the behind-the-scenes strings of ChatGPT so you can create a custom chatbot. Build an intuitive writing assistant, a language translation tool, a personalized recommendation system to help you discover new books and movies, and so much more. Explore your own ideas and bring them to life!
It's time to put some new tricks up your sleeve with our back-to-school price drop on the 2023 Ultimate AI ChatGPT and Python Programming learning bundle, now only $29.97 (reg. $154) through August 13 at 11:59 p.m. PT, no coupon needed.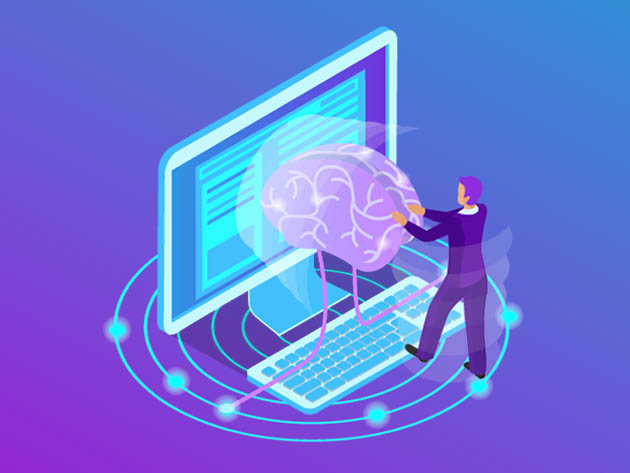 The 2023 Ultimate AI ChatGPT & Python Programming Bundle – $29.97
Prices subject to change.