While you were sleeping through the past 12 months, Microsoft would like you to know that its Mac Business Unit (MacBU—or Mac Boo!, if you prefer) had quite a busy year.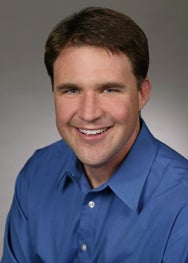 In a post Tuesday on the company's Mactopia blog, MacBU GM Eric Wilfrid ran down his group's activities regarding the Mac version of Office over the last year. Some highlights: the introduction of the new Business Edition of Office; the return of data analysis for Excel 2008 in the form of StatPlus:mac LE; integration between Word 2008 and EndNote X1; and an SP2 update including Document Connection with SharePoint and Office Live Workspace support.
At the same time, Wilfrid announced that a much-anticipated release of Messenger, which will bring support for audio and video communication to the instant messaging service, will not be available until March 2010. A beta version was originally slated for release before the end of 2009, but has been delayed by development issues related to the need to communicate with Microsoft's Live service.
The blog also confirms that the next version of Office—which the development team is apparently already using internally—should be available by the time the 2010 holiday season comes along. Office for Mac 2010 is slated to replace the Entourage e-mail and calendaring software with an OSX version of Outlook for personal information management; users of the software will also be able to use Spotlight to search Office files, as well as take advantage of Time Machine for backups of their documents.