Accessory maker Macally this week announced more new iPhone and iPod accessories than you can shake a mythical Apple Tablet at. Pricing isn't available for any of them yet, but some drool-worthy details are.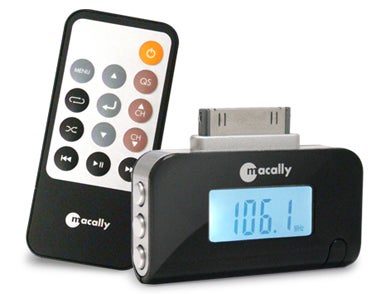 TunePalPro is a set of stereo earbuds that includes a remote control on the cord, like the often-loathed earbuds that Apple ships with every iPhone. The just-announced Minibud lacks the remote, but sports a retractable cord. And if you prefer to rock out headphone-free, you can try the new AmpTune stereo speaker system, which lets you dock your iPhone both vertically and horizontally. Alternatively, if you're in the car, perhaps Macally's new FMport, a full-channel FM transmitter, will better suit your needs.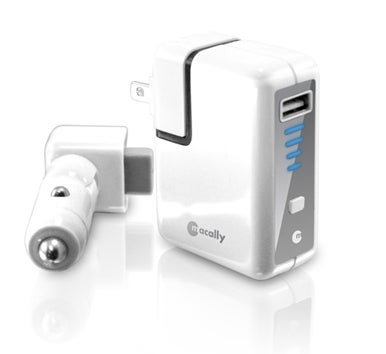 All that music and talking you'll do with your new toys might drain your battery. Macally's Micro CLA, fortunately, will charge your iPhone from your car's cigarette lighter. Or the new PowerGo functions as a three-in-one battery charger, working via USB, an AC adapter, or your cigarette lighter. Alternatively, the 2-port USB Travel Charger can charge your iPhone or iPod—or even both at once—from any USB port.
You know as well as I do, though, that a fully-charged iPhone is friend-bait: Before you let all your friends wipe their grubby mitts all over your precious hardware, Macally's new Antibacterial iPhone Overlay Film might help prevent your catching their cooties.
Of course, none of these new accessories is available yet, though Macally promises all are "coming soon." So we can't yet vouch for the quality of any of these products, but that doesn't mean we're not eager as heck to try them all out.