EA announced Thursday that your Sims are going on vacation. That's right, The Sims 3 World Adventures is coming to the iPhone. Though no release date or price have been set, the game is expected to hit the App Store soon.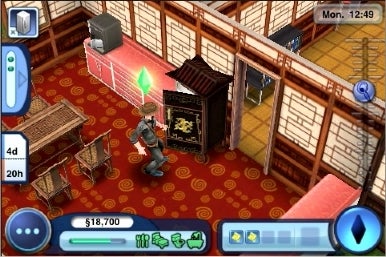 Your Sims are looking to stretch their legs and get out of the sparse town they habit on your iPhone. With The Sims 3: World Adventures, you'll be able to take your sims to Egypt, France, and China—just like in the full Mac version. These locations will present new sights to explore, dangers to confront, and adventures to tackle. Fifty-two new goals and four new mini-games are available to unlock and the new areas promise to give players more variety of gameplay than the simple town offered in the original Sims 3. Additionally, you'll have access to new clothing styles, furniture selections, and face types to further diversify your paper doll-like sims.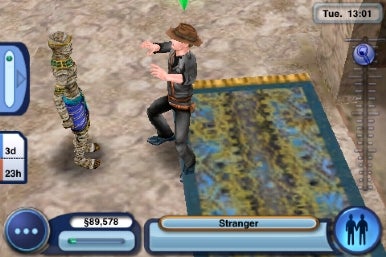 While some players would likely have preferred that The Sims 3: World Adventures for the iPhone come out as a free update, the title looks to offer enough new content to warrant a separate release. For those who own the original iPhone release, you can take your favorite characters from the original iPhone title and transfer them to the new game. You'll even be able to transfer some of the purchased content from in-app purchases from the old game.
The first iPhone release for the Sims garnered millions of downloads, making it one of the most popular games on the iPhone last year. Still, critics—including this one—felt that the game was thin on content and activities, and hopefully this new edition of The Sims franchise offers a richer experience.