Besides 3D HDTV, e-book readers were everywhere on the show floor at CES. It remains to be seen which one will stand out from the crowd, but there will be plenty of e-book readers to choose from in 2010. We've put together this page of e-book reader news for your perusal.
Samsung's new e-readers add up to four
Samsung is showing off four e-readers at CES, two more than previously announced.
Fujitsu FLEPia e-reader makes a U.S. appearance
Fujitsu is looking into bringing the FLEPia to the U.S.
iRiver is hopping on to the increasingly crowded e-book reader bandwagon.
DMC Copia e-readers have something for everyone
DMC plans to unleash a bevy of e-reader options on the world by June.
Entourage eDge: Coolest textbook ever
This dual-screen e-reader is aimed squarely at the education market.
Light reading: Spring Designs Alex e-reader
The Alex has a highly usable and well-integrated LCD screen.
Skiff's innovative big-screen e-book to debut at CES
The Hearst publishing company's e-reader strategy will take a big step forward at CES.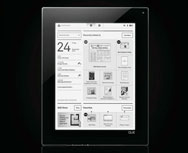 Quick hands-on with Que and Skiff e-book readers
First impressions of the new e-book readers from Plastic Logic and Skiff.
Chinese e-reader maker Hanvon Technology is trying to sell more of its devices in Europe and the U.S.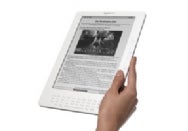 Amazon will sell its Kindle DX reader outside the U.S.
The product, called the Kindle DX with Global Wireless, is priced at $489.
Interead intros new e-book models
New Cool-ER Compact and Connect models take e-book manufacturer forwards.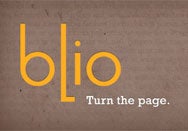 Blio e-book platform: no reader (yet), but great graphics
Blio is an e-book platform based on Microsoft technology.