Besides 3D HDTV, e-book readers were everywhere on the show floor at CES. It remains to be seen which one will stand out from the crowd, but there will be plenty of e-book readers to choose from in 2010. We've put together this page of e-book reader news for your perusal.
Samsung is showing off four e-readers at CES, two more than previously announced.
Fujitsu is looking into bringing the FLEPia to the U.S.
iRiver is hopping on to the increasingly crowded e-book reader bandwagon.
DMC plans to unleash a bevy of e-reader options on the world by June.
This dual-screen e-reader is aimed squarely at the education market.
The Alex has a highly usable and well-integrated LCD screen.
The Hearst publishing company's e-reader strategy will take a big step forward at CES.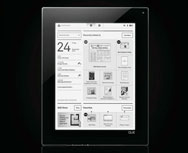 First impressions of the new e-book readers from Plastic Logic and Skiff.
Chinese e-reader maker Hanvon Technology is trying to sell more of its devices in Europe and the U.S.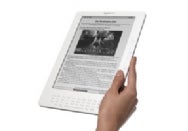 The product, called the Kindle DX with Global Wireless, is priced at $489.
New Cool-ER Compact and Connect models take e-book manufacturer forwards.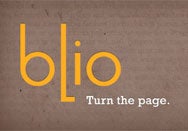 Blio is an e-book platform based on Microsoft technology.
Note: When you purchase something after clicking links in our articles, we may earn a small commission. Read our affiliate link policy for more details.