The fight for the iPad trademark could be heating up as Apple is expected to launch a Mac tablet at an event in San Francisco next Wednesday, January 27.
Whilst a company called Slate Computing – thought to be a front company for Apple—registered the iPad trademark in Canada, Europe and Hong Kong in July last year, Fujitsu still owns the iPad trademark for handheld computing in the US, although the company appeared less than committed to keeping it.
Apple has reportedly taken advantage of the fact that Fujitsu stopped responding to requests by the US Patent and Trademark Office, who declared the name "abandoned," in April 2009. Fujitsu did however begin pursuing the iPad trademark again in June last year.
Apple has now filed three petitions to extend the deadline to February 28 to take the name away from Fujitsu. Apple has until that date to submit evidence it is the rightful owner of the iPad trademark.
iPad (2010)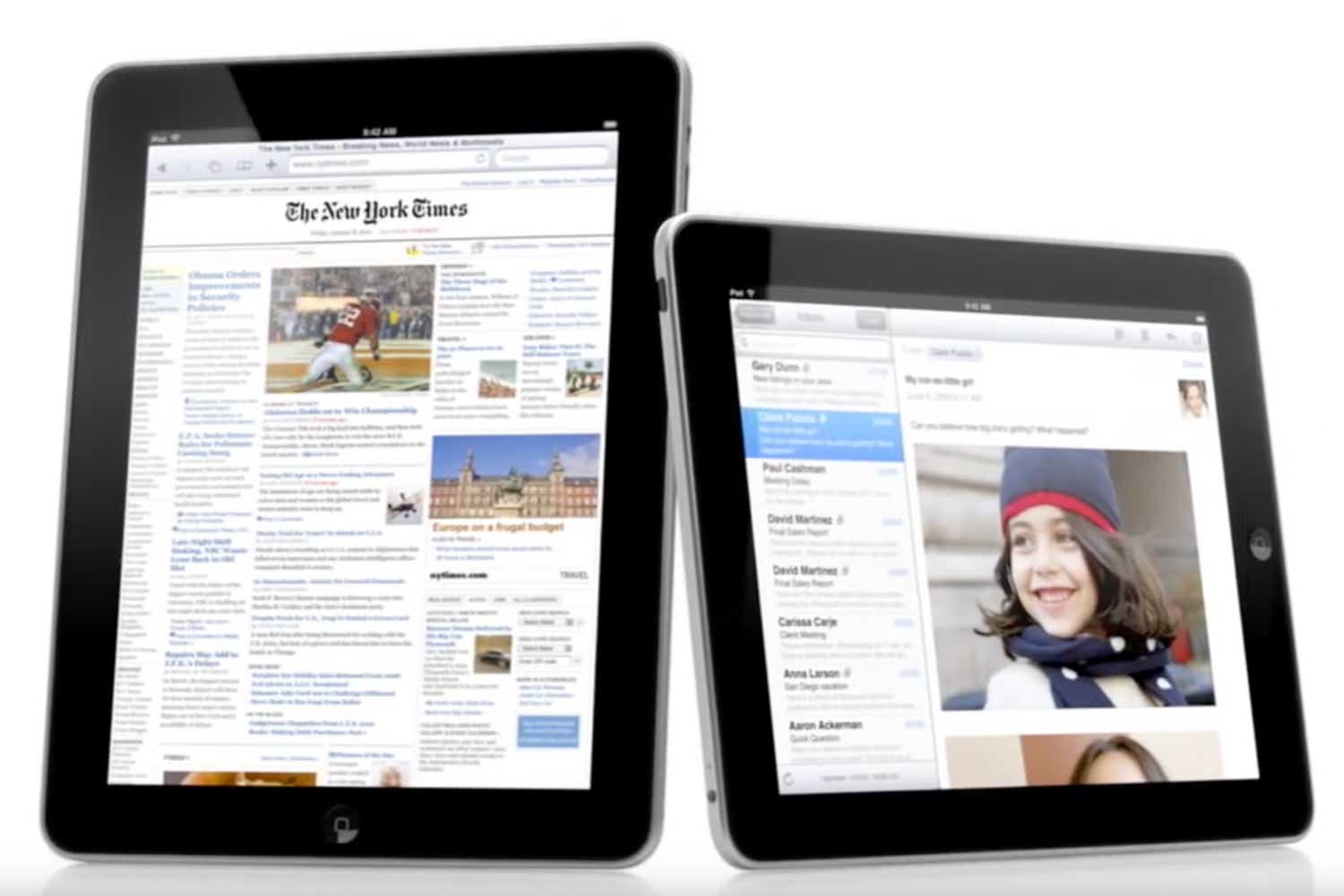 Read our full
iPad (2010) review