There's probably always a place somewhere in your life for a new tablet. Whether it's getting back to the classroom, beefing up your tech arsenal at work, or just having a tablet within arm's reach on the nightstand or by the couch at home, it's always worth keeping an eye out for killer tablet deals.
Apple is doing its part, offering a batch of fully refurbished Apple iPad 7's at $160 off their regular price.
This 2019 iPad model with WiFi connectivity is a perfect mid-range workhorse, packed with nearly all the features you'd expect from Apple's flagship tablet. Powered by an A10 Fusion processor for confident multitasking, users enjoy a 10.2-inch Retina display, 128GB of internal storage, and a pair of crackerjack cameras – an 8-megapixel rear camera and a 1.2-megapixel front-facing camera – more than capable of handling all your video conferencing and picture-taking needs.
While these tablets have all served previous owners, each has been thoroughly tested and inspected to work just like a brand-new model. While it may come with some light scuffing or minor scratches or dents, it's ready and able to tackle all of your on-the-go computing projects.
And the Apple iPad 7 didn't get a 4.5-star review from Macworld for nothing. In fact, it's now an even better value, thanks to the current sale. Regularly $429, this refurbished Apple iPad 7 is now available for just $268.99, a savings of almost 40% off the usual price.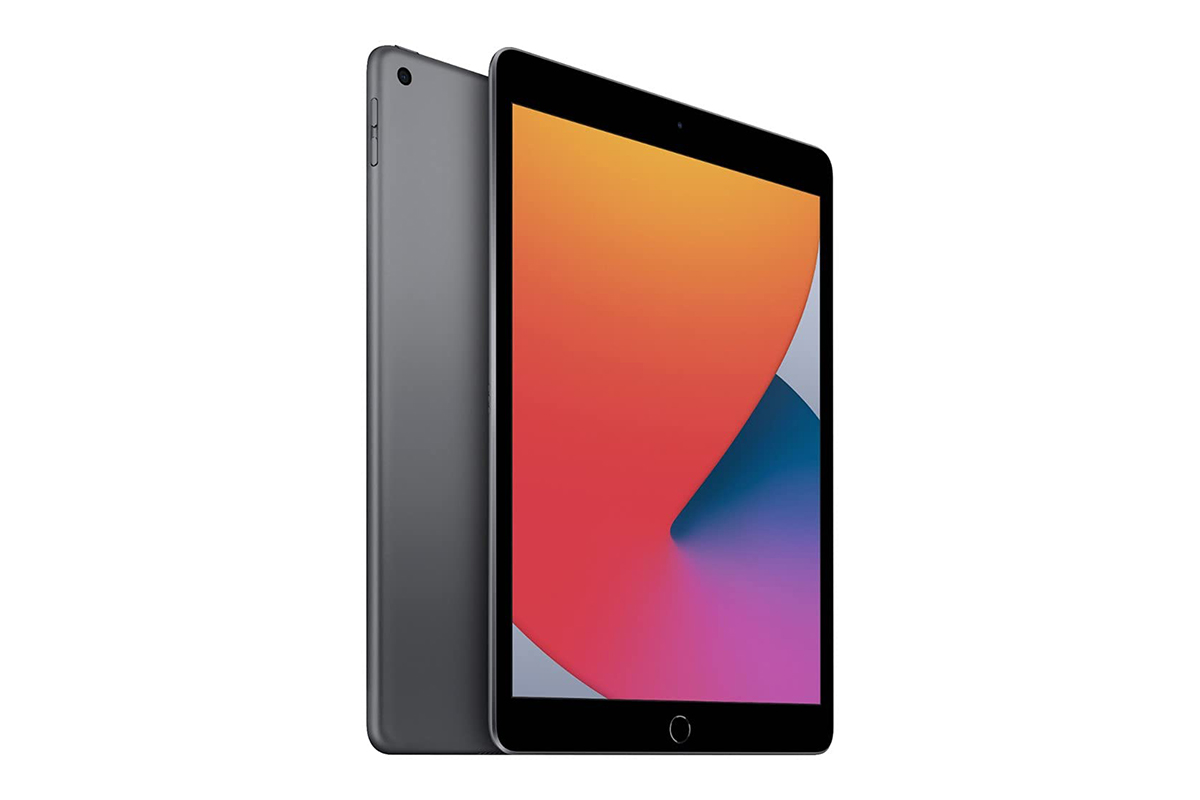 Apple iPad 7, 10.2″ (2019) – Space Gray (Refurbished: Wi-Fi Only) – $268.99
Prices subject to change.