As had been widely expected, Apple released a tablet device Wednesday. But the details of the new device—called the iPad—and its price tag may have caught some Apple observers by surprise.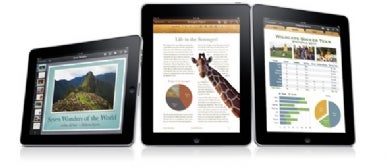 The iPad falls between a laptop and smartphone, according to Apple, with the device capable of doing many of the same things an iPhone can but on a larger, 9.7-inch LCD screen. The tablet is a half-inch thick, weighs 1.5 pounds, and comes in 16GB, 32GB, and 64GB capacities.
The 16GB model starts at $499, with the 32GB iPad available for $599 and the 64GB configuration costing $699. Those models will include Wi-Fi connectivity; Apple will also offer 3G-equipped iPads for $130 more.
Look for the iPad to begin shipping in 60 days, with 3G models to follow a month later.
The iPad will feature apps built specifically for Apple's tablet device, including an iPad-made version of Apple's iWork productivity suite. All of the iWork apps on the iPad launch to a library of documents that allow you to tap on the document you want to open. An on-screen keyboard appears when you need to type text.
Each iWork for iPad app will cost $10 each and will be available for download from the App Store.
Another app built specifically for the iPad is iBooks—Apple's e-reader app. It will let users read e-books directly on the iPad; they'll also be able to buy books, ranging in price from $8 to $15, from Apple's new iBook Store.
Many iPhone and iPod touch apps will be able to run on the iPad as well. To that end, Apple updated is iPhone software development kit with iPad support, so that developers can update their apps for the new device.
Macworld editors are currently enjoying some hands on time with the iPad following Apple's Wednesday product event. Stick with Macworld.com for ongoing coverage of the iPad.
iPad (2010)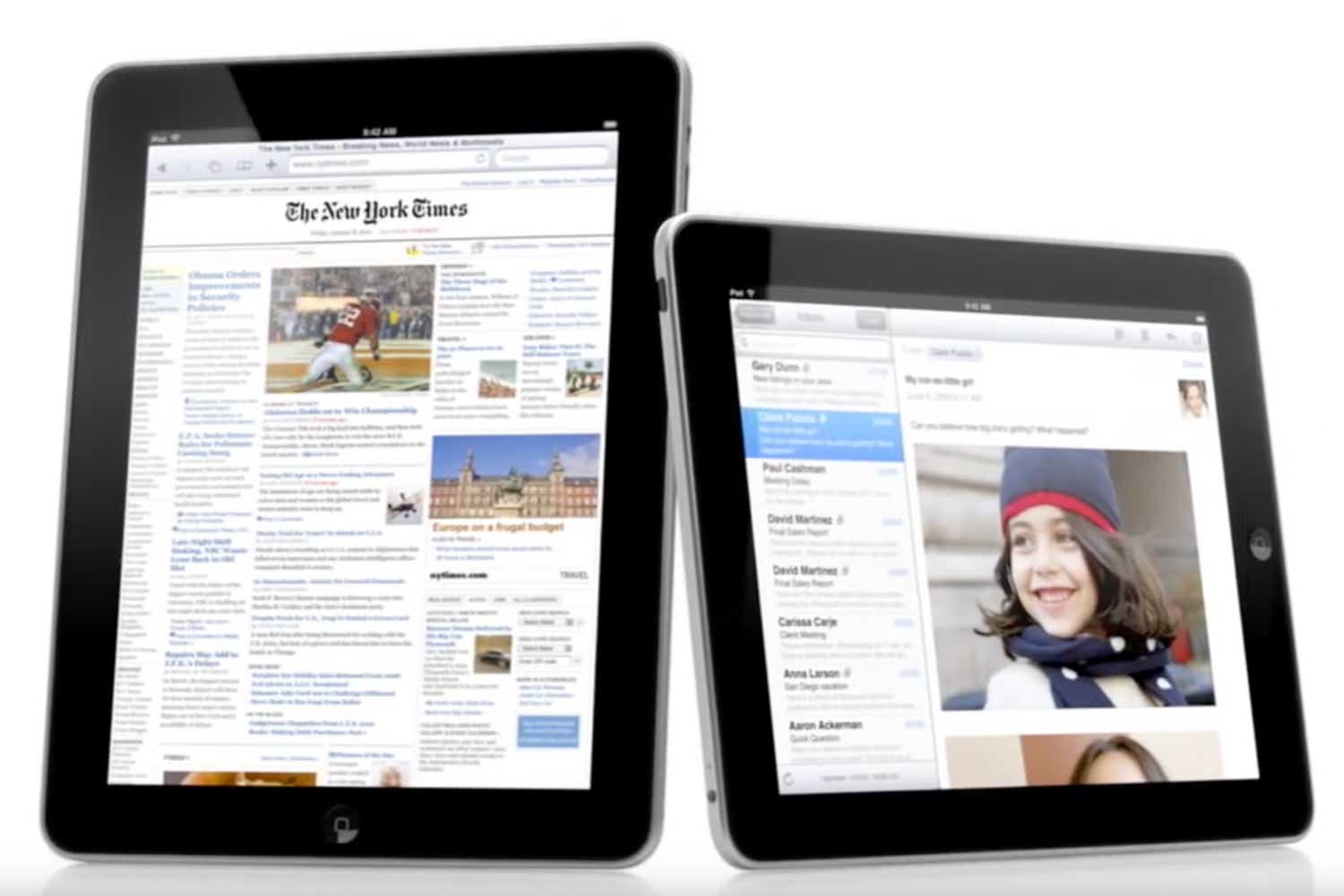 Read our full
iPad (2010) review
Note: When you purchase something after clicking links in our articles, we may earn a small commission. Read our affiliate link policy for more details.