Apple's new tablet is the talk of the tech world Wednesday, so naturally it's the focus of the Macworld Podcast. Macworld editorial director Jason Snell, senior editor Jonathan Seff, and senior associate editor Dan Moren attended Wednesday's Apple event that saw the unveiling of the iPad, and they join me in the Macworld PodRoom to share their impressions of Apple's latest device.
Download Episode #181
You can find previous episodes of our audio podcasts at Macworld's podcasting page.
Got any feedback on this podcast? Send regular podcast host Christopher Breen an e-mail; audio comments in the form of an AAC or MP3 file are particularly welcome. You can also leave us a message at 415/520-9761 if you'd like to have your comments included in a future podcast.
Show Notes
You'll find a boatload of coverage on our iPad page, including a video featuring our own Jason Snell's reaction to the iPad. Be sure to look at our slideshow of our hands-on time with the iPad and photos from Wednesday's unveiling.
Senior editor Dan Frakes reveals five pleasant surprises from the iPad unveiling, while his counterpart Rob Griffiths tackles the flipside with five disappointments.
Our iPad talk touches on the new version of iWork built for the tablet as well as the iBooks e-reader app. And if you'd care to form your own impressions, Apple has posted video from Wednesday's event.
To subscribe to the Macworld Podcast via iTunes 4.9 or later, simply click here. Or you can point your favorite podcast-savvy RSS reader at: http://rss.macworld.com/macworld/weblogs/mwpodcast/
iPad (2010)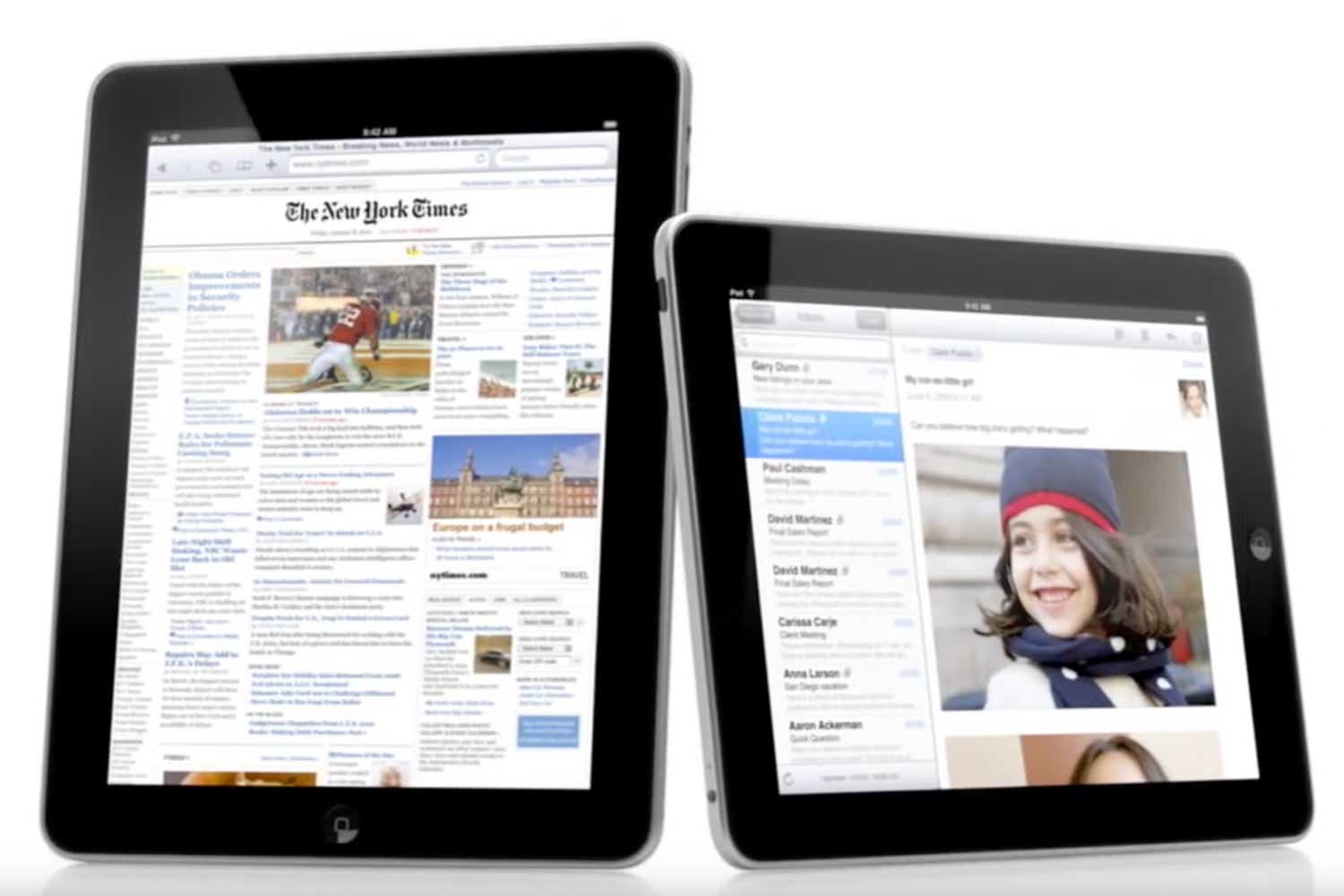 Read our full
iPad (2010) review