There are three major comic-book buying apps for the iPhone: Panelfly, Comics, and iVerse Comics. And there are also a bunch of comic-reading apps for the iPhone, my favorite of which is ComicZeal.
Now, I don't want to tell these developers what to do. But I will. Developers, download the software-development kit for the iPad and get iPad versions of your apps working on the device for its launch!
There will be a lot of debate about the iPad's viability as a product. Will it sell? Will it make a good e-book reader? Will it save the newspaper industry? And we'll probably debate all of those items in the coming days.
But for now, let's take a moment to consider the humble comic-book lovin' geek. The iPad may be the best device yet invented for the reading of digital comics. The iPhone is nice, but its screen is just too small — zoomed out, a comic page is unreadable. Zoomed in, there's a whole lot of panning around going on.
But the iPad's 1024-by-768-pixel display, while in the unfashionable 4:3 aspect ratio, is just about the right shape for a comic-book page. And the iPad packs enough pixels that comic pages should be readable at full-size on the iPad. At worst, the panning around should be kept to a minimum.
iPad (2010)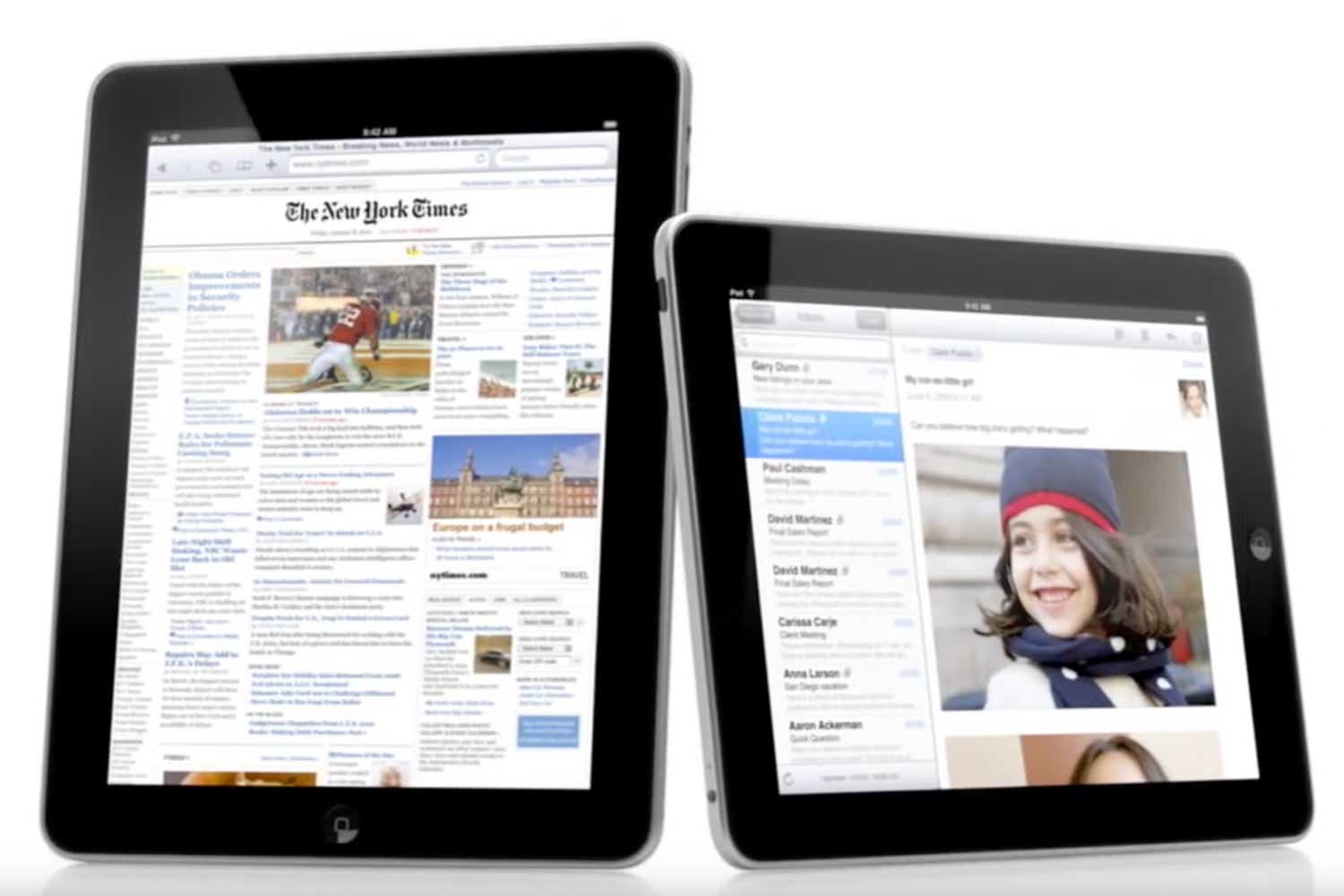 Read our full
iPad (2010) review
Note: When you purchase something after clicking links in our articles, we may earn a small commission. Read our affiliate link policy for more details.