With the launch of the iPad, some developers are hoping old standards will help them make the transition onto the platform. Others are using the new platform as the launch point for totally new series and games. On Friday, Namco, an old hand in the game development business, released three iPad games that can best be described as a mix of old and new.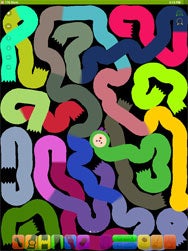 Before Pool Pro Online for iPad was released on Friday, Pool Pro Online 3 launched on the iPhone and iPod touch mere weeks ago. In contrast, the original Pac-Man game debuted 30 years before Pac-Mac for iPad. The third title, Noby Noby Boy, is a Keita Takahashi creation (the designer behind the bizarre hit Katamari Damacy) and speaks to Namco's willingness to push the limits of conventional gameplay.
Noby Noby Boy tasks the player with stretching the pink BOY creature in creative and imaginative ways. The app is free to users who already downloaded the iPhone or iPod touch version. Otherwise, it's $2.
Pac-Man for iPad has appeared on several platforms over the years, but the large handheld touchscreen may be the closest yet to capture the original arcade feel. You'll be able to chomp on pellets and avoid ghosts for $5.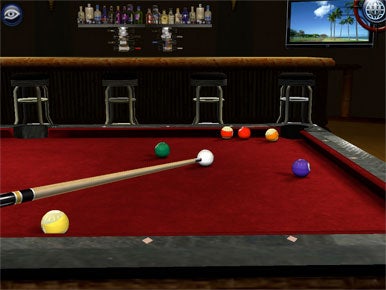 Finally, Pool Pro Online 3 for iPad is a popular multiplayer pool simulator with full online multiplayer support. Thanks to Namco's UniteSDK technology, pool fans can "can easily pick up their iPhone or iPod touch and play an iPad user, while also chatting with opponent and sharing scores and achievements via Facebook." The game is available for download for $7.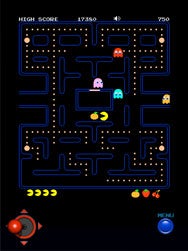 Jon Kromrey of Namco said in a statement, "The iPad encapsulates innovation, design and terrific graphics, and we at Namco are excited about taking the iPad gaming experience further with a gaming community-UniteSDK, which allows gameplay across the iPhone, iPod touch and iPad. This interconnected, device-agnostic experience ensures that gamers have the freedom to play games anywhere, anytime and on multiple devices."
While these are the only Namco titles currently available for the iPad, the company is hoping to augment their library in the coming months. Thanks to their UniteSDK technology, Namco has a leg up on the competition due to their ability to produce cross-platform multiplayer games. Pac-Man is certainly the most iconic game they've released this weekend, but Pool Pro Online 3 looks like a sample of the impressive things to come.
iPad (2010)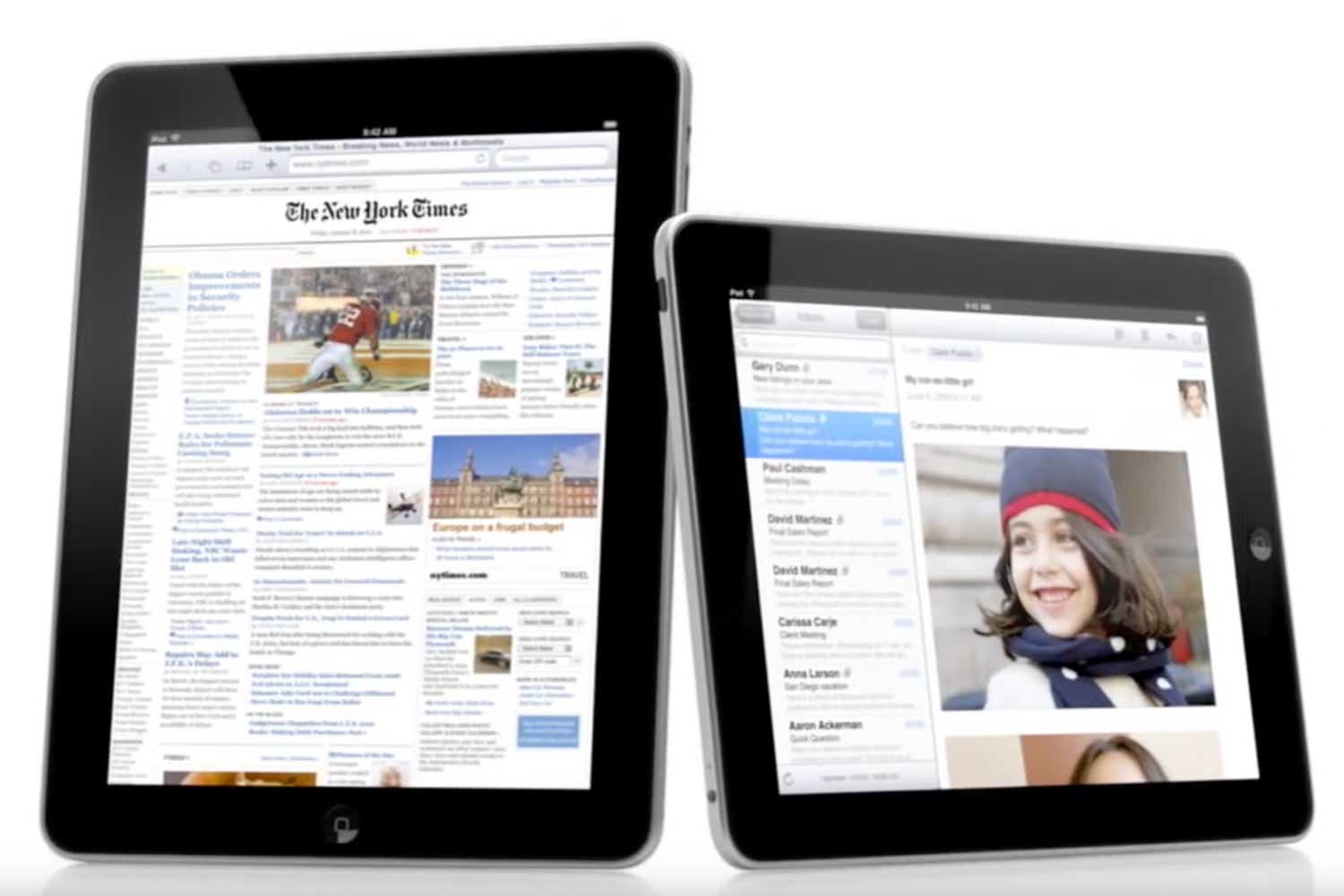 Read our full
iPad (2010) review