Fans of Skype's popular VoIP application will have to wait a little longer to make calls over 3G networks with their iPhones, according to a post by spokesperson Peter Parkes on the company's blog.
As previously reported, Skype seems to be the lone holdout among a number of VoIP-capable apps that gained that ability last week as a result of a reported change in Apple's iPhone SDK agreement for developers. At the time, a company spokesperson told Macworld that Skype's delay was due to it "seeking some clarifications" from Apple.
Today's blog post provides a little more information on what's holding back the release of an updated app: the company says it's working on methods to provide the highest voice quality possible by using wideband audio—a technology used in telephony that extends the frequency of sounds transmitted across a connection, thus providing clearer audio signals.
According to a video interview with David Ponsford, Product Manager for Skype's mobile team, the updated app will also include a call-quality indicator and several other enhancements designed to improve the user experience during 3G calls.
In the same blog post, Parkes also hints that there will be a version of Skype for the iPad, although no details are currently available.
iPad (2010)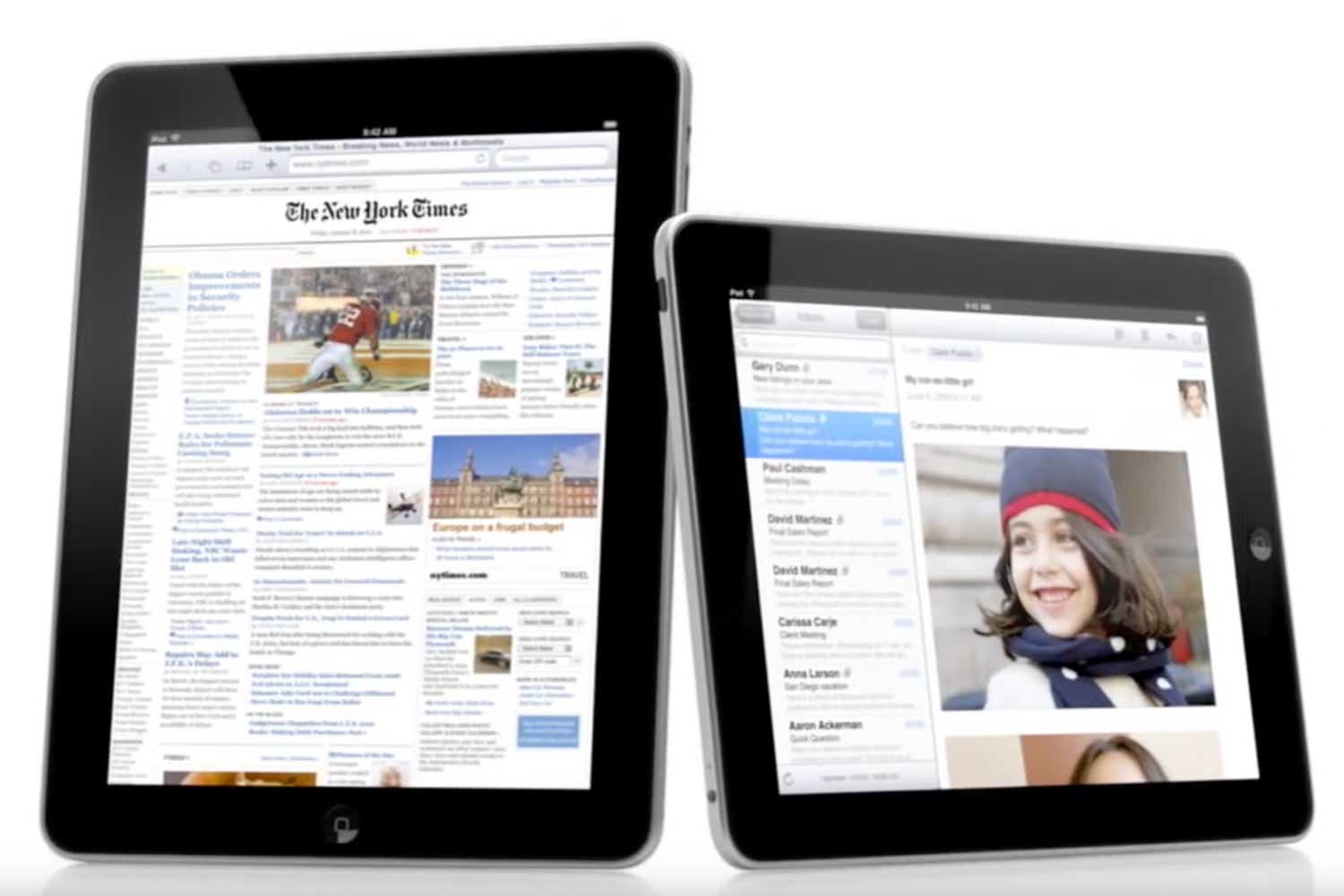 Read our full
iPad (2010) review