Editor's Note: The following article is reprinted from the Geek Tech blog at PCWorld.com.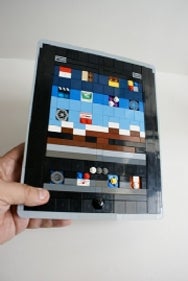 The tech world was recently flooded by the news of Apple's latest product, the iPad, and has inspired one Lego enthusiast to construct a life-sized model of his own.
Joe Meno is the owner of BrickJournal—a magazine dedicated to everybody's favorite building toy, Lego bricks. Meno tells PCWorld that he was impressed by the presentation of the iPad and is excited about its potential to change the print media landscape. He described the creation process as being a fun challenge that gave him even more reason to get one.
"The inspiration is the iPad itself," says Meno. "I built the model as close as I could to the real iPad in size to get a better understanding of how it would feel with handling and multitouch. While it doesn't function, the model gives a good impression of what it is in terms of weight and space."
"The dimensions of the iPad made it difficult to build, because its thickness is equivalent to almost four Lego plates, or a brick and a plate," Meno explains.
The iPad is constructed into two parts—the frame and the screen. The frame was built with the studs (the "locking bubbles") pointing down and the screen was built with the studs pointing upwards. The two pieces fit snug into each other, with the screen measuring at a "resolution" of 17-by-28 studs.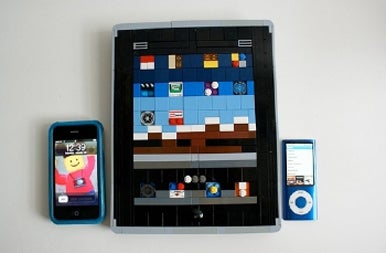 Building it in this manner allowed Meno to keep the width of the iPad accurate. The bottom surface of the iPad is also roughly the same size and tiled with gray, and even has the Apple logo in the center.
Meno tells us that he plans on getting the first generation iPad as soon as it's available, and hopes to get his magazine published for use on it. "I seriously think that the iPad will be a game changer for print media, and hope to be part of it."
The iPad is not out quiet yet, but you can still check out Meno's magazine online. And be sure to see his entire iPad photoset on Flickr.
iPad (2010)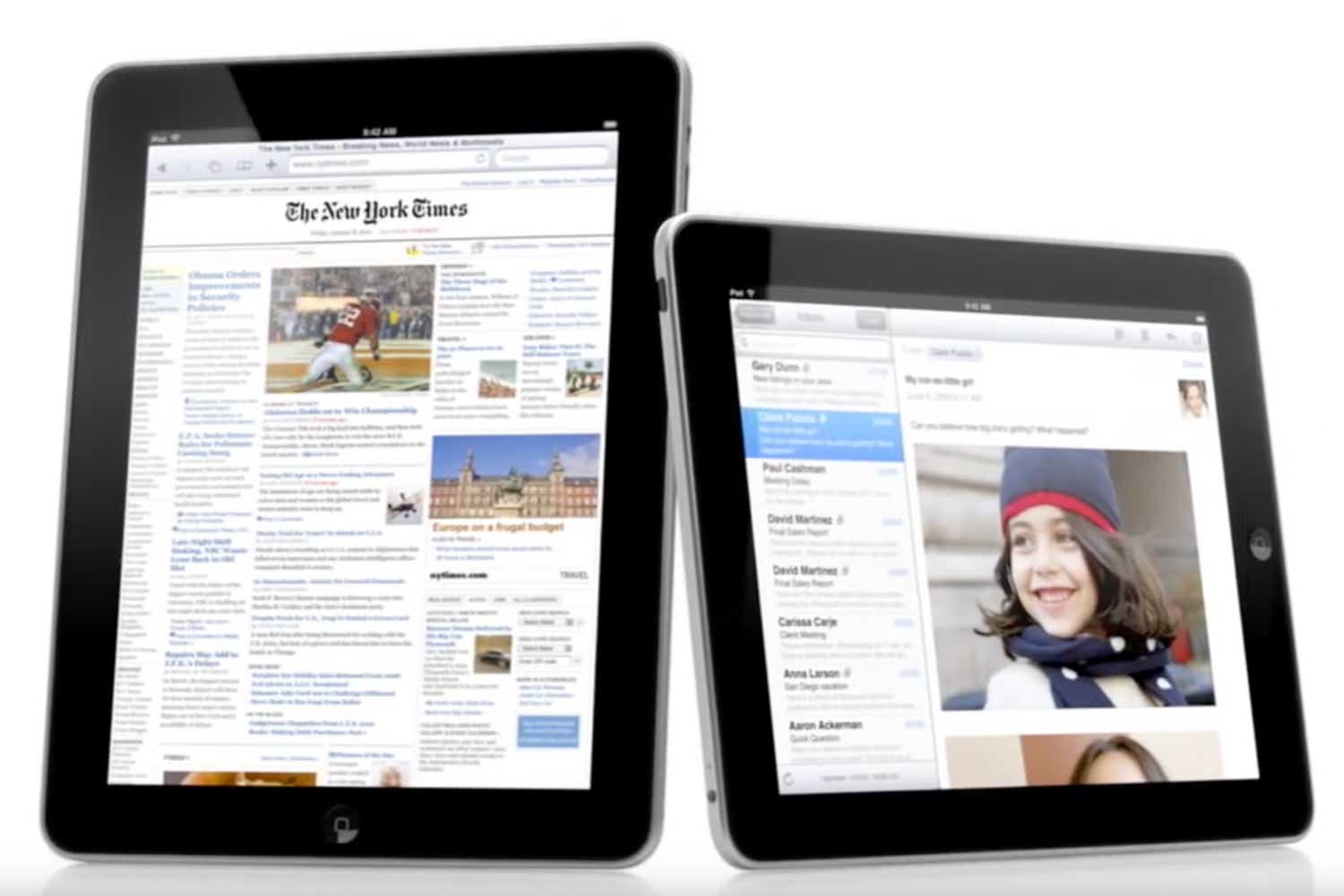 Read our full
iPad (2010) review