On Tuesday Hasselblad announced its new 40-megapixel medium-format DSLR camera, the H4D-40. The announcement, originally scheduled for Febuary 9th, was moved up to the 4th after details of the camera were leaked early online.
The H4D-40 is the latest in Hassselblad's H4D line of medium-format DSLRs. Aimed at professional, 35mm photographers, the H4D-40 camera will have 40 million pixels in a 33-by-44mm CCD sensor. That's about twice the size of a typical full-frame 35mm DSLR sensor.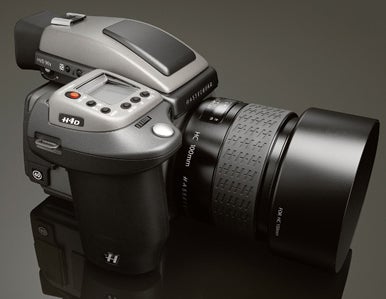 Like other cameras in the H4D line, the H4D-40 will have Hasselblad's Absolute Position Lock processor (APL) and True Focus AF system which tracks camera movement to calculate and predict proper focus during recomposition.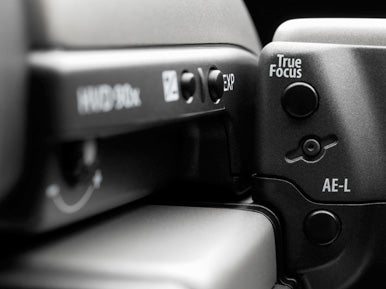 The H4D-40 will also feature new low-noise color filters and an 80mm HC/HCD lens which will allow for an increased depth of field. The lens features digital lens correction (DAC) for any color aberration, vignetting, or distortion.
The H4D-40 kit will sell for $19,995 and includes the camera body, the 80mm lens, and a viewfinder. For photographers who want a little hands-on time before parting with 20 grand, Hasselblad is doing a series of demonstrations and events at across the world. The camera will also come with Hasselblad's latest Phocus 2.0 image processing software to handle the enormous RAW files (approximately 50MB) produced by the H4D-40.