According to a survey published by online shopping comparison site Retrevo, users have lost interest in the iPad since Apple announced the new device last month. However, as Retrevo's past surveys have shown, statistics can be massaged to say pretty much anything
The company ran a survey of more than 1,000 randomly-selected users from its Website the week before the announcement, followed by the same survey (over a different population sample, which might raise eyebrows) a week later.
Survey participants were asked a series of questions revolving around their interest in Apple's new product, ranging from whether they were aware of it to whether they thought they would need one and whether they would want to pay extra for optional 3G data functionality.
The results seem to indicate a definite decline in the level of interest among respondents once details about the iPad were revealed on January 27: the number of people aware of the device's existence but not interested in buying it doubled from 26 percent all the way to 52 percent, while 61 percent of the respondents didn't think that they would need an iPad after finding out about it, compared to 49 percent before. Retrevo also claims that 59 percent of the people it interviewed do not want to pay the extra $130 required to purchase a 3G-enabled iPad.
This data, however, needs to be taken with the proverbial grain of salt (or two). The first survey was essentially asking respondents for their interest in a product that didn't event exist at the time—remember that Apple had not made any formal announcements about what they were going to present until Steve Jobs pulled his trademark black cloth from the iPad's surface at its unveiling.
By the time the second survey was conducted, the bubble of expectation that had built over the tablet had burst, leaving users answering questions about an unfinished product that nobody outside Apple (with the possible exception of Stephen Colbert) has had an opportunity to use for more than thirty minutes.
From this point of view, therefore, Retrevo's survey is more likely to measure the effect that anticipation and rumours have had on the market's expectations when it comes to the iPad than its actual sales potential.
One interesting fact, however, emerges from the report: a whopping 82 percent of the survey respondents were aware of the iPad after its announcement. Considering that the device is still weeks away from its actual launch, this clearly indicates that Apple's ability to raise awareness about its products is still second to none. Whether awareness will translate into sales is likely to remain difficult to gauge until the iPads is finally shipping and the consumers have had an opportunity to form their opinions.
iPad (2010)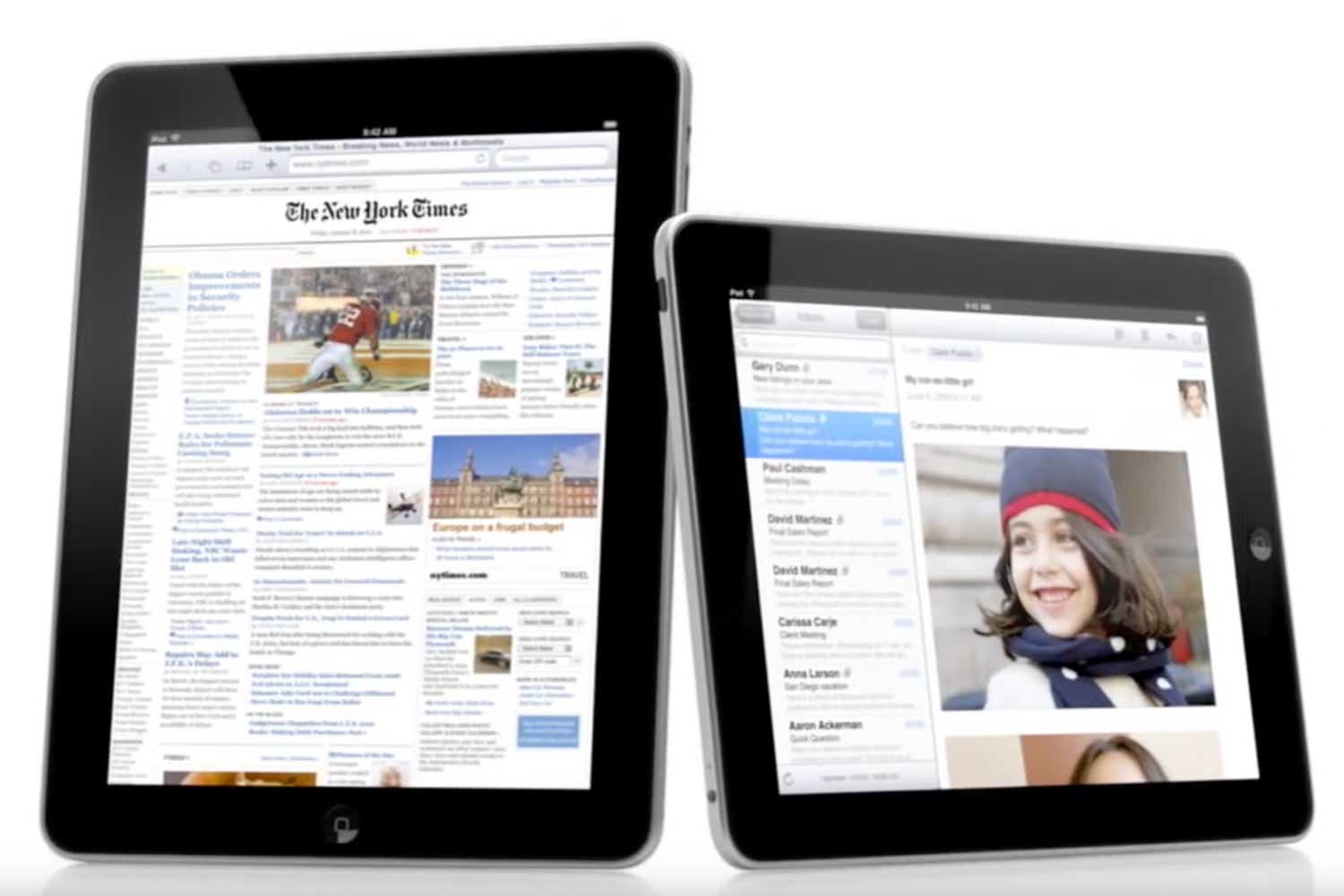 Read our full
iPad (2010) review