Editor's Note: The following article is reprinted from Macworld UK. Visit Macworld UK's blog page for the latest Mac news from across the Atlantic.
Microsoft Chairman Bill Gates has called Apple's iPad a "nice reader" but claims netbooks are the way forward.
Speaking briefly to BNET's Brent Schlender, the Microsoft chairman, who had admitted to being in awe of the iPhone on first release, saw nothing in the iPad to really excite him.
"You know, I'm a big believer in touch and digital reading, but I still think that some mixture of voice, the pen and a real keyboard—in other words a netbook—will be the mainstream on that," Gates said.
"So, it's not like I sit there and feel the same way I did with iPhone where I say, 'Oh my God, Microsoft didn't aim high enough.' It's a nice reader, but there's nothing on the iPad I look at and say, 'Oh, I wish Microsoft had done it.'"
The Microsoft founder and his wife Melinda now devote much of their time to good causes. Last month, they announced plans to donate $1 billion (£6.2bn) over the next 10 years to develop and deliver new vaccines.
The couple believe it should be possible to save the lives of 7.6 million children under five between 2010 and 2019 in poorer countries.
iPad (2010)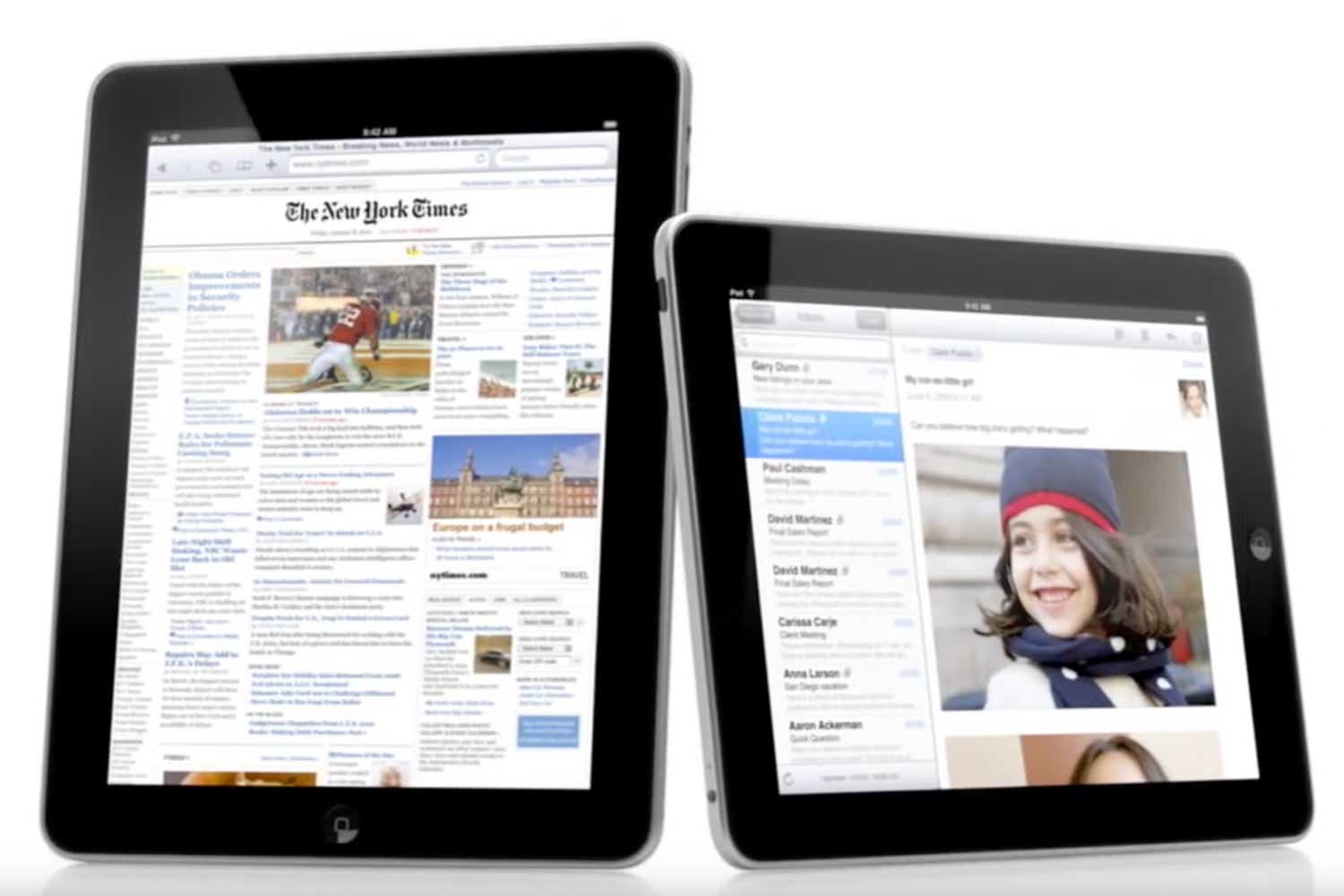 Read our full
iPad (2010) review