The iPad has been on the minds of a lot of Mac users as of late. In this special edition of the Macworld Podcast, recorded on the show floor of this week's Macworld Expo, I speak to four people about Apple's forthcoming tablet and what it means for comic books.
I'm joined by Michael Murphey, CEO of iVerse Media; Jeff Webber, director of ePublishing for IDW Publishing; Brett Dovman, CFO of PanelFly, and Andy Ihanatko, who writes for many places, most notably the Chicago Sun-Times.
Download Podcast #184
• AAC version (53 MB, 58 minutes)
• MP3 version (53 MB, 58 minutes)
Show Notes
Immediately after the iPad's unveiling, I wrote about the tablet's potential for digital comics. You should also check out the Panelfly Comics and iVerse Comics apps for the iPhone.
You can find previous episodes of our audio podcasts at Macworld's podcasting page.
Got any feedback on this podcast? Send regular podcast host Christopher Breen an e-mail; audio comments in the form of an AAC or MP3 file are particularly welcome. You can also leave us a message at 415/520-9761 if you'd like to have your comments included in a future podcast.
To subscribe to the Macworld Podcast via iTunes 4.9 or later, simply click here. Or you can point your favorite podcast-savvy RSS reader at: http://rss.macworld.com/macworld/weblogs/mwpodcast/
iPad (2010)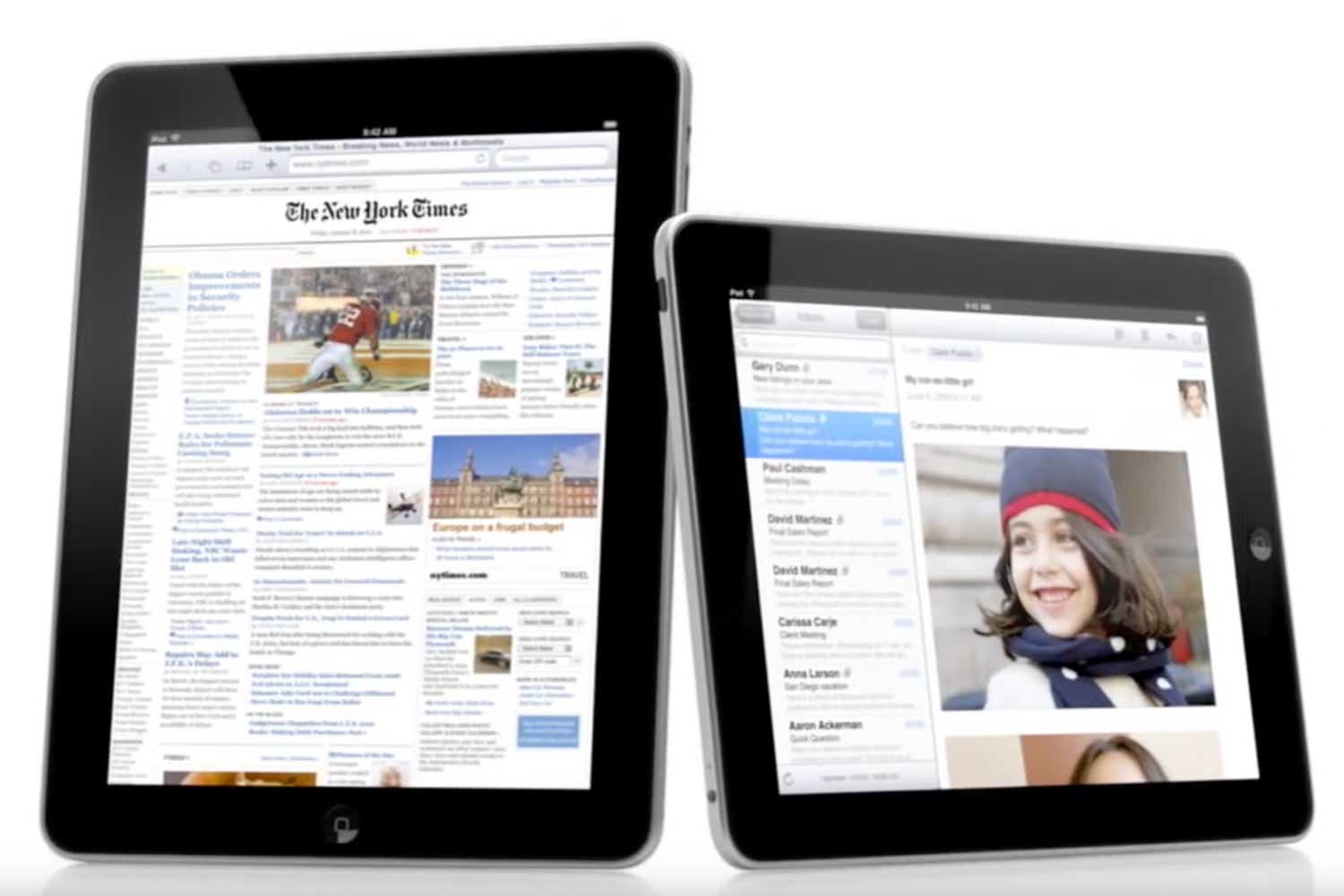 Read our full
iPad (2010) review