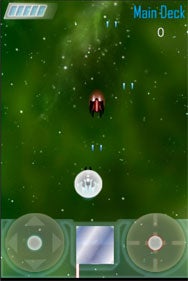 From December 21, 2009 to January 25, 2010 game creators from all over the world took part in the Macworld 2010 GameSalad Challenge. Using GameSalad's game creation tools, amateur game designer teams have submitted 32 completely games to the competition. Judges from Gendai Games, Telltale Games, iGame Radio, and Tricky Software whittled down the 32 games to five finalists that any Mac user in the world can play and vote for.
On Saturday, February 13th, the winners will be unveiled at Macworld Expo. According to GameSalad's press release, the f inalists will be demonstrated and reviewed live on the Macworld Expo floor. The winners will be determined by a combination of the public and the judges' votes. The Grand Prize Winner will receive a GameSalad Pro Membership and an Apple iPod Touch.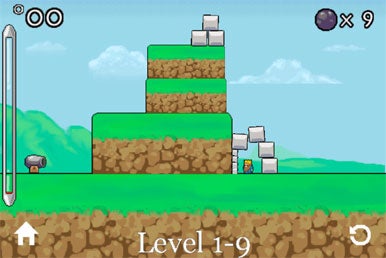 The five finalists are (in alphabetical order):
Until the February 13, Mac gamers can play and review the games and invite friends through twitter.com. Alternatively, Kill The King, Stunt Squirrels and Traffic Ninja can already be found on the iPhone App Store. The public voting is currently occurring live on Twitter and will conclude shortly before the award ceremony.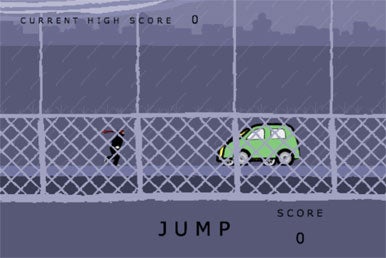 If you've passed by the GameSalad booth at all this week at Expo, you know how high-quality these games look. Each is distinctive and offers a surprisingly professional look—despite the amateur background of the designers. "I was really impressed at the diversity present in the submissions for the GameSalad Challenge," said judge Omaha Sternberg, producer of the iGame Radio Podcast. "There are budding game developers growing in the GameSalad community."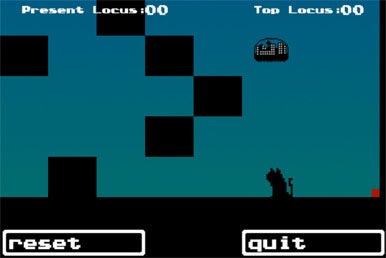 For those new to the GameSalad world, GameSalad is an authoring tool produced by Gendai Games that allows non-programmers to create and publish their own games. Users can compose their own games or interactive media through drag-and-drop menus and then share them over social networks like Facebook.
The competition marks a big step forward for the company and a great opportunity for amateur developers to get their names out. But while you may have missed the opportunity to submit your game this year, you can at least check out the fruits of other developers' labors on GameSalad's Web site.
[Chris Holt is a Macworld associate editor.]