Japanese officials will this week summon Apple representatives over concerns that the iTunes Store is open to abuse.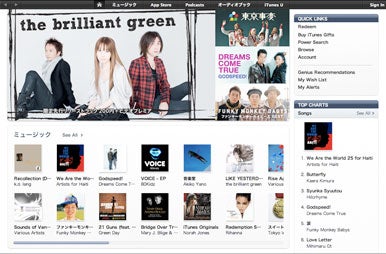 Customers have complained of fraudulent credit card transactions, being billed for iTunes downloads they never made. At least 95 examples have been highlighted involving five major credit card companies, reports AFP.
"We have seen such cases increasing, notably since autumn last year," said an official from Japan's Consumer Affairs Agency.
"The damage in those cases seems to range from a few hundred yen to several hundred thousand yen (from several dollars to several thousand dollars)."
Japan's industry and communications ministries have joined the investigation with claims that personal data may have been stolen.