To most people, cloud storage is the preferred way to keep files secure long term. The only problem is that it gets expensive, especially if you have to regularly renew. So we're pleased to offer the Degoo Premium lifetime 10TB backup plan for a limited time at a discounted price.
Degoo Premium is widely considered one of the best and most reliable cloud backups currently available. With a lifetime subscription, you'll be able to upload practically any file and then access that file anytime you want across all your devices. And since you get a hefty 10TB worth of space, you could potentially upload your entire file system for safekeeping.
More Savings: These translation earbuds, on sale for a limited time, are perfect for travelers.
With 256-bit AES encryption, there's almost no chance that hackers could gain access to any of your private data. Regardless, you can still easily share files with whomever you wish. And, if you are a bit of a shutterbug, you can easily find your photos using Degoo's AI-assisted discovery tool. If you value your files, then it's a must-have. And at this price, it's easy to afford.
Get a subscription to the Degoo Premium Lifetime 10TB Backup Plan on sale this week for just $99.99.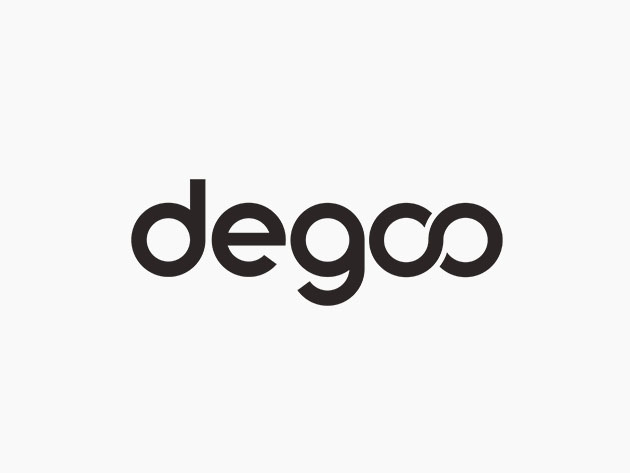 Degoo Premium: Lifetime 10TB Backup Plan – $99.99
Prices subject to change.