If it feels like it's nearly impossible to discover the deals you used to find pretty regularly on airline tickets, you're not imagining things. In fact, the price of tickets earlier this year was up almost 10% over pre-pandemic rates just four years ago, according to the U.S. Bureau of Labor Statistics.
With killer deals becoming harder to come by, it pays to have a resource like a lifetime subscription to Dollar Flight Club Premium Plus service doing that heavy lifting for you.
Dollar Flight Club is like having a digital travel agent dedicated to you and scouring for the best prices 24, 7, 365. DFC looks for ticket price fluctuations in your home region like a hawk, alerting you to all the absolute best ticket prices the moment they hit the market.
In recent weeks, DFC members have scored huge savings on round-trip flights from the U.S. to Greece for under $300; Thailand for $375, and even flights to Hawaii for just $99. Dollar Flight members save an average of $500 per flight with some instances of flyers saving over 90 percent off the regular cost of their tickets.
Just add your home airports, watch your inbox for deals, then book your seats in the Business, Premium Economy, and Economy Class sections on all the world's top airlines.
Plus, Dollar Flight Club offers members a bunch of added travel perks, including shopping discounts from some of their partner companies, including businesses like Babbel, Acanela Expeditions, Huckberry, and more.
A lifetime of access to Dollar Flight Club Premium Plus service would usually cost almost $1,700, but as part of our current Back-to-School Sale, you can enjoy a best-on-the-web offer and get that lifetime of flight insider status for only $99.99. There's no coupon needed, but you do need to complete your purchase before this limited-time deal ends.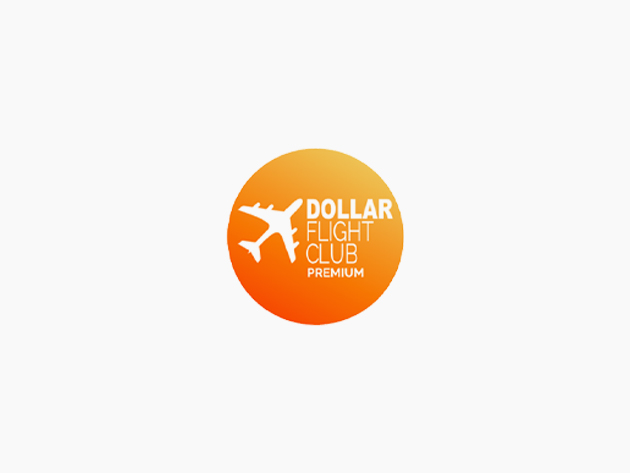 Dollar Flight Club Premium Plus+ Lifetime Subscription (Save up to $2K on Business, Premium Economy & Economy Class) – $99.99
Prices subject to change.