The wait for the iPad is, er, well, it's just beginning I suppose. On Friday, Apple announced that the new device would go on sale on Saturday, April 3 in the U.S. Customers who want to pre-order can put in their claim on March 12—just a week away, so get your clicking fingers ready.
Of course, the April 3 date only applies to the Wi-Fi-only models. If you're holding out for the 3G versions, you'll have to wait until late April. And those customers outside the U.S.—Apple specifically mentions Australia, Canada, France, Germany, Italy, Japan, Spain, Switzerland, and the U.K.—will have to wait until late April for either model.
Pricing for those countries is still unknown, though Apple said that it would be announced in April. The company also said that the iPad would ship in additional countries later this year, so if you're not in one of the above locations, keep your fingers crossed.
On March 12, customers will be able to either pre-order either the Wi-Fi or 3G models from the Apple online store, or they can put their dibs down on a Wi-Fi model and pick it up from their local Apple Store. As previously announced, the Wi-Fi models will run $499 for 16GB, $599 for 32GB, and $699 for 64GB, while the respective models including 3G will cost $629, $729, and $829.
iPad (2010)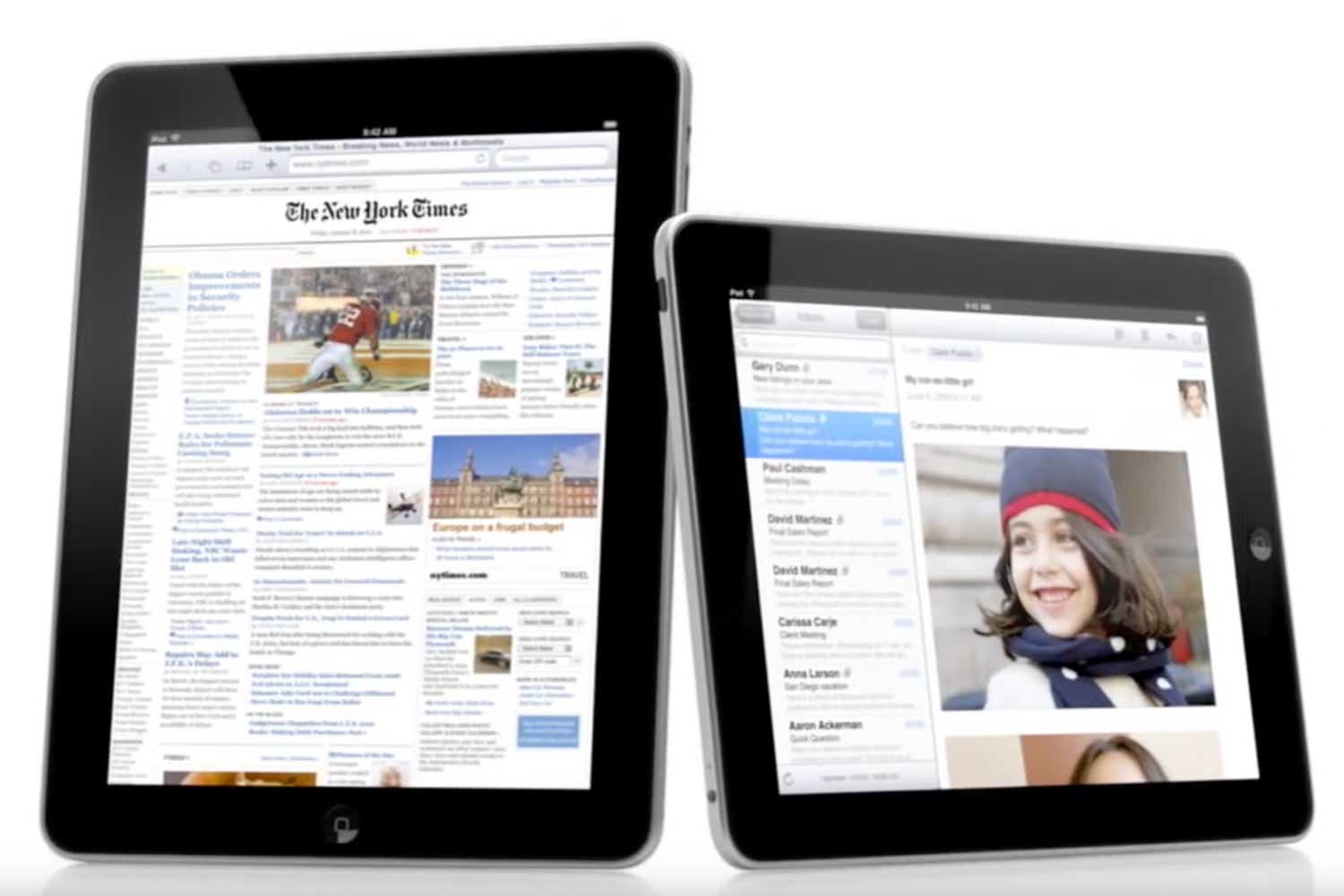 Read our full
iPad (2010) review