After its cameo at the Grammy Awards in January, the iPad made its formal television debut during ABC's broadcast of the 82nd Annual Academy Awards—in the form of its first official commercial.
The ad, which aired three times (or twice, if you—like me—fell victim to a nasty dispute between Cablevision and ABC7 that cut off the first 15 minutes of the show), can now be seen on Apple's Website.
The commercial marked Apple's only explicit Oscar appearance, although two documentaries edited with the company's Final Cut Pro software scored awards during the show. This isn't the first time Apple's aired a pre-launch ad for a major product during the Academy Awards, either: in 2007, the first iPhone ad was also shown during the event.
You'll be able to pre-order your (Wi-Fi-only) iPad on March 12th, and the device arrives at long last on April 3.
This article was updated on March 9 to correctly note that the iPad made a cameo at the Grammy Awards.
iPad (2010)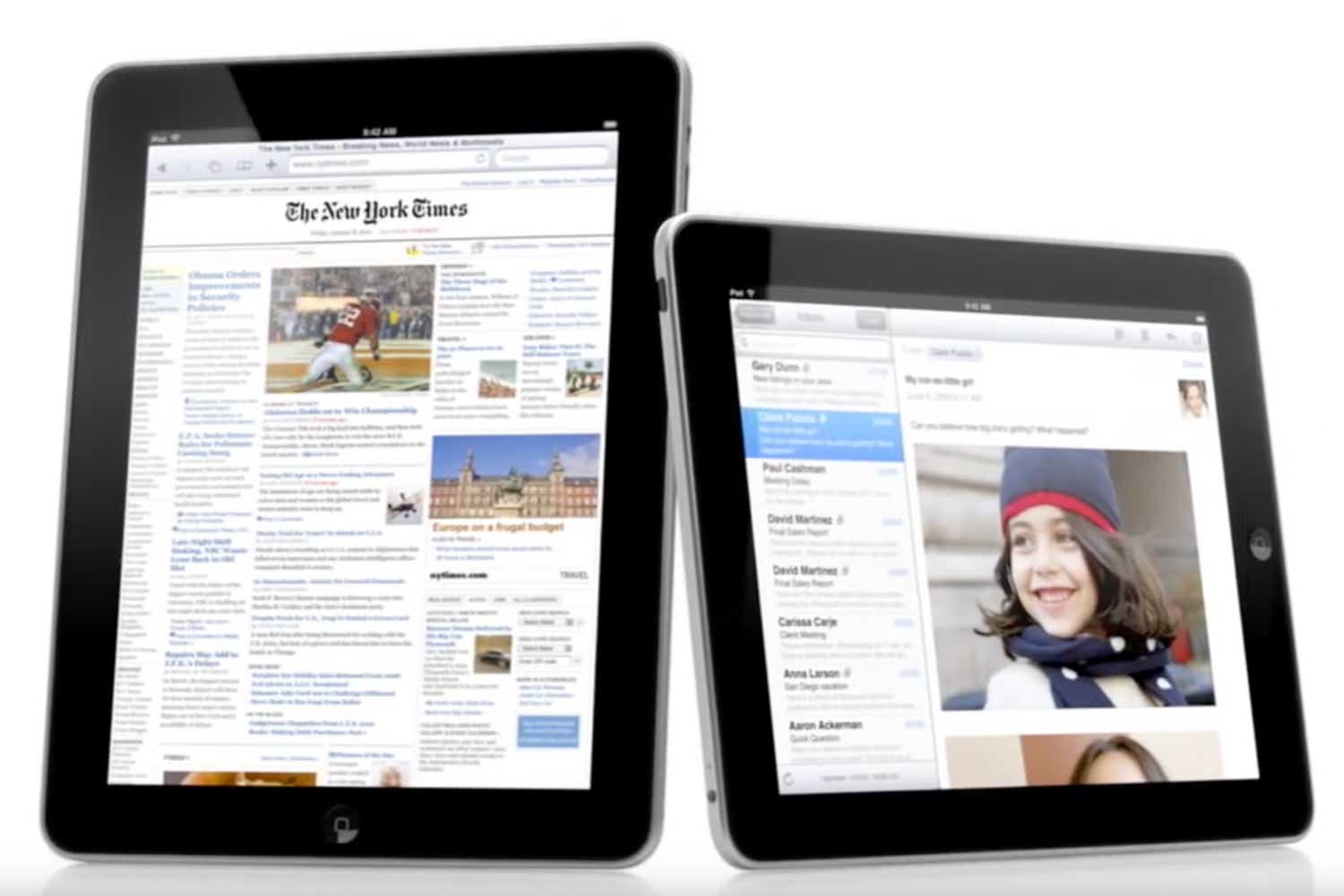 Read our full
iPad (2010) review