As far as operating systems go, none are as prolific as MS Windows. And the latest iteration may be the best one yet. Is it time to upgrade your PC's OS? Then this might be your best chance since you can get a lifetime license to MS Windows 11 Pro for $160 off the regular price.
Microsoft Windows 11 Pro is equipped with security and performance features that make it an ideal choice for enterprise applications as well as consumer use. It offers enhanced encryption to keep your data safe, a remote desktop so you can access your system from anywhere, and virtualization tech so you can run multiple operating systems on one computer simultaneously.
Final Opportunity: Get a 20TB lifetime subscription to Prism Drive Cloud Storage, just $100.
Plus you can install Windows 11 Pro on up to three different devices using just one activation key. That makes it a great option for small and medium-sized businesses that want to get as much value as they can from every dollar they spend. And since it's on sale, then that takes the value of purchasing right now to a whole new level.
Get a lifetime license to Microsoft Windows 11 Pro this week for just $39.99, no coupon codes required.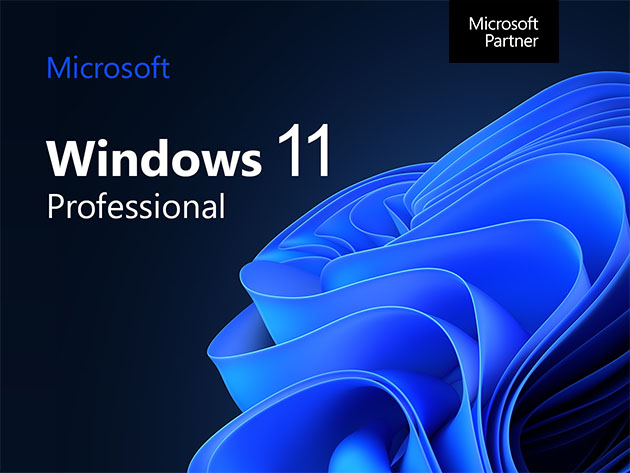 Microsoft Windows 11 Pro – $39.99
Prices subject to change.