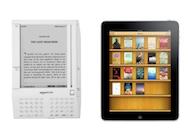 Apple has continued to ink deals with independent book publishers, having signed an agreement with Workman Publishing to bring its catalogue to the iBookstore and the iPad. Like Perseus Books Group, Workman is an independent publisher; its titles include the What to Expect series, the historical novel Water for Elephants, and the Silver Palate line of cookbooks.
Apple's terms remain the same as with other publishers: Apple keeps 30 percent of the price as commission and the publisher takes home the rest. In addition, Apple's deal says that publishers cannot allow their titles to be sold at lower prices elsewhere online, which has some companies scrambling to renegotiate deals with Apple's primary e-book rival, Amazon.
For its part, Amazon has reputedly warned publishers that they would be delisted from the Kindle Store if they sign deals with Apple. So far that threat hasn't worked out in Amazon's favor, but the retail giant might have a little more leverage against smaller publishers than it did against the likes of Macmillan. As more and more publishers are clearly hopping onto the iBookstore bandwagon, it looks like Amazon's high-stakes bluff is being called.
iPad (2010)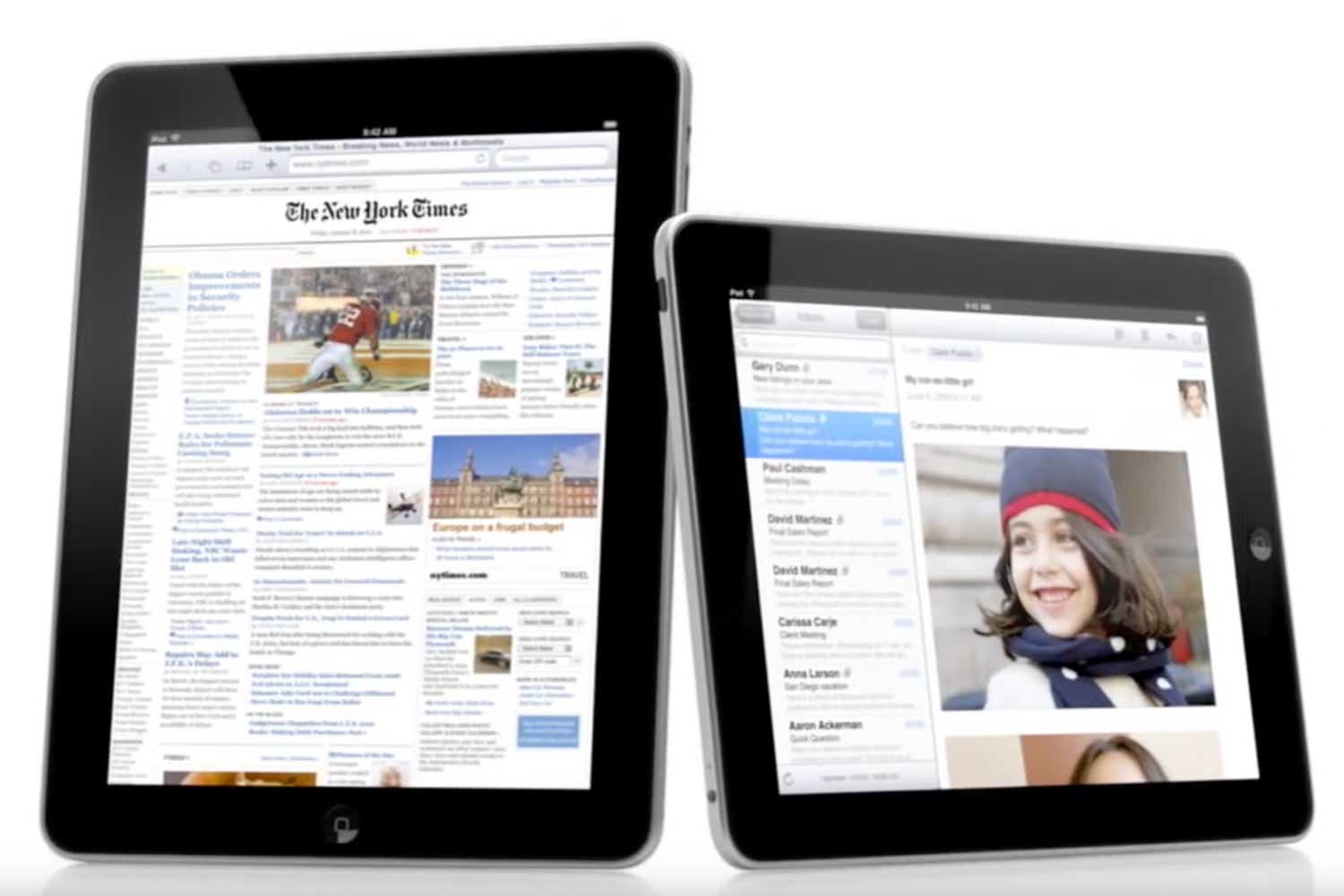 Read our full
iPad (2010)review