We all strive to grow. Some, however, find this to be a challenge. Want a way to make it easier? Then join the more than 15 million people who already use Headway to expand their horizons. And since you can get a premium lifetime subscription on sale, it won't break the bank.
Headway condenses non-fiction best sellers into short summaries that are easily consumable. Instead of spending hours on one title, you can just read the summary in 15 minutes to take away the main concepts and ideas. From there, you decide whether the entire book is worth your time. If it's not, you simply move on to something else.
More Savings: Get 20TB of secure cloud based space at a rock bottom price.
Of course, a summary can never replace an actual book. But if you're considering several titles and aren't sure which to pursue, Headway can help you make a shortlist. And it's awesome for summer. Instead of pointlessly scrolling social media during your off hours by the pool, you can use your time more constructively by learning something you maybe didn't already know.
Pickup a lifetime single-user subscription to Headway Premium for just $69.99 — a savings of almost $230 off the regular price — this week for a limited time. Also available are plans for two users and families, which are similarly discounted.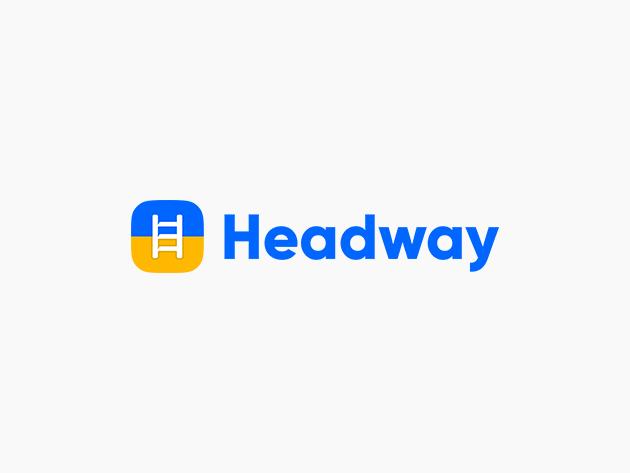 Headway Premium: Lifetime Subscription – $69.99
Prices subject to change.