There are a lot of portable power banks on the market. We'd wager that few of those, however, offer the same kind of capacity, durability, and versatility as the crowdfunded Flash Pro Plus. And since it's available for a limited time at $90 off the MSRP, it might also be the most cost-effective too.
Powered by Panasonic and designed especially for Apple users, the Flash Pro Plus is what you need to get your devices through the day. It features a massive 25,000mAh capacity, MagSafe compatibility, and the ability to charge up to six devices at once. You can even use it to charge a MacBook — A task that most other power banks in this price range aren't able to do.
Final Opportunity: Upgrade your PC with Windows 11 Pro, now just $39.99.
With safety features built right in, the Flash Pro Plus won't endanger your devices. It has an OLED display so you can see exactly what its status is, it's TSA/EASA approved so you can pack it in your carry-on, and it charges fast too. In fact, it'll go from zero to full charge in as little as 70 minutes, which is pretty incredible given its capacity.
Pick up the Flash Pro Plus while supplies last for the sale price of just $229.99.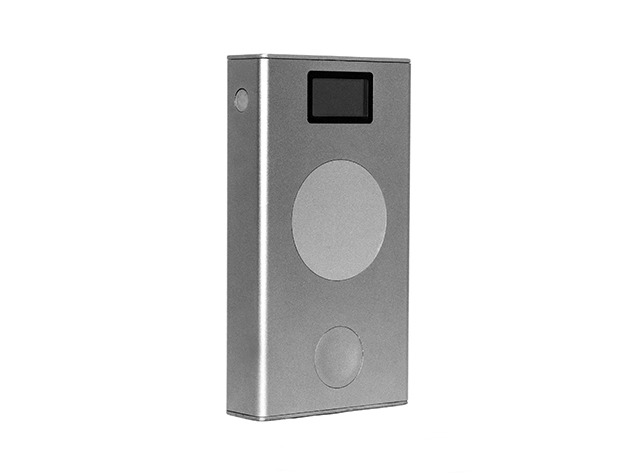 Flash Pro Plus 100W USB-C 25000mAh Graphene Power Bank w/ Magsafe Compatibility – $229.99
Prices subject to change.