A recent article published by Forbes indicated that cybercrime is growing at an exponential rate. Want first-rate protection from this ever-present threat? Then your best shot is to start using a VPN such as Windscribe. And since you can buy a three-year subscription at a discounted price beginning now until August 22, there's no time like the present to go get it.
Windscribe VPN is different from other services. While most VPNs merely encrypt your web traffic, Windscribe instead features a desktop application and browser extension that ensures you're protected at all times, regardless of your web connection status. It functions not only as a VPN, but a firewall, an ad blocker, a secure hotspot, and more.
Extra Protection: Back up your files with Degoo Premium, on sale for just $99.99.
Basically, if you value your privacy and don't want to suffer the anguish of having your identity stolen, then Windscribe is a must-have. It comes highly rated by critics from Tom's Guide, PC World, and TechRadar. And users have given it high marks on G2 as well, so chances are good you'll like what it has to offer. Plus, since you can get it on sale, the risk is minimized.
Through August 22 get a three-year subscription to the Windscribe VPN Pro Plan for the lowest price anywhere on the web, just $69.97.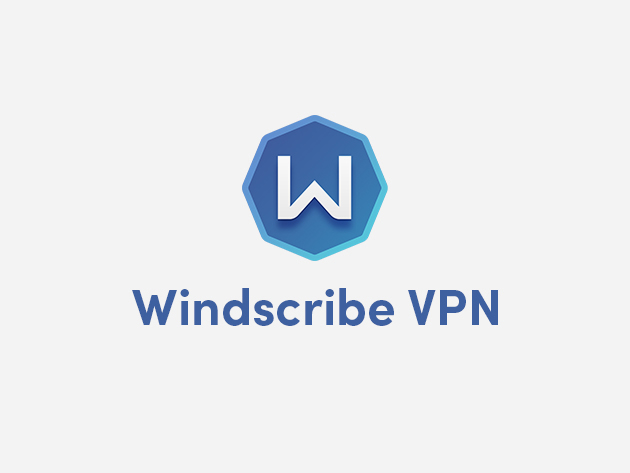 Windscribe VPN Pro Plan: 3-Yr Subscription – $69.97 until Aug 22
Prices subject to change.