It seems that pretty much everyone is recording a podcast these days. Which is great as far as variety goes, but it's also a challenge as you can't possibly listen to every single one. Looking for an easy way to zero in on the shows that most appeal to you? Then a subscription to the Podurama Premium Plan is precisely what the doctor ordered.
Podurama, which boasts a 4.9-star rating on Product Hunt, is an iOS and Android-compatible podcast player that offers access to a growing library of over 30 million shows and episodes. You just purchase your subscription, install the app, and then use its rich set of features — such as an AI-powered chatbot — to find the content you want.
Last Chance: Get a Dollar Flight Club lifetime subscription for just $99.99.
With a lifetime subscription to their Premium Plan, you'll have full access to their entire library. You won't be interrupted by any visual ads, you can make an unlimited number of playlists, and listen to an unlimited number of trailers too. It's the full package and a must-have for anyone who enjoys listening to podcasts.
Purchase a lifetime subscription to the Podurama Premium Plan for just $39.99 — a savings of $60 off the regular price — for a limited time.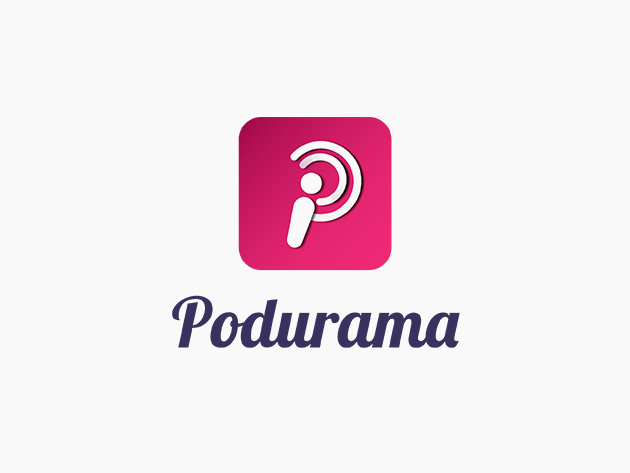 Podurama Premium Plan: Lifetime Subscription – $39.99
Prices subject to change.