The internet is virtually unlimited at this point – and sometimes that's a problem. If you've ever wanted to customize the way you surf, there's finally an easy way to take back your focus with Control D.
This easy-to-use internet filter is a one-stop shop that lets you surf the way you want to, with ad-blocking features that clear intrusive pop-ups out of the way. With even the basic settings, you can expect a faster online experience. And if you have kids, you can take advantage of parental controls on up to 10 different devices. You can even impose some content rules on yourself, setting restrictions on extraneous content during the hours when you need to get work done.
For a limited time, Macworld readers can get a 5-year subscription to Control D's Some Control Plan for $39.99, more than 65% off the MSRP.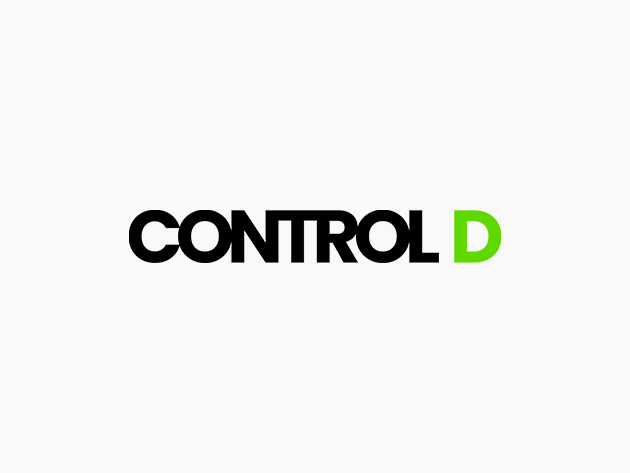 Control D Some Control Plan: 5-Yr Subscription – $39.99
Prices subject to change.