If you want a pair of noise-canceling over-the-ear headphones from Apple, you have two options: the AirPods Max and the Beats Studio Pro. At an MSRP that's $200 less than AirPods Max, we usually recommend buying the Beats Studio Pro but today's deal makes it a no-brainer: Amazon is currently selling Beats Studio Pro for $249, which is $100 less than the retail price.
In our review of the Beats Studio Pro, we found them to be the best over-the-ear noise-canceling headphones for users who are deep in the Apple ecosystem. They feature nearly all the "Apple integration" features of AirPods Max, are much lighter, come with a real case, and offer other useful features like analog input.
Unless you really prefer the look of the AirPods Max and can't imagine wearing anything else, you'd be crazy to buy the AirPods Max instead. The Beats Studio Pro has made the AirPods Max hard to recommend even when the Beats aren't on sale. At this price, you can buy two pairs of Beats for the price of one set of AirPods Max!
Beats Studio Pro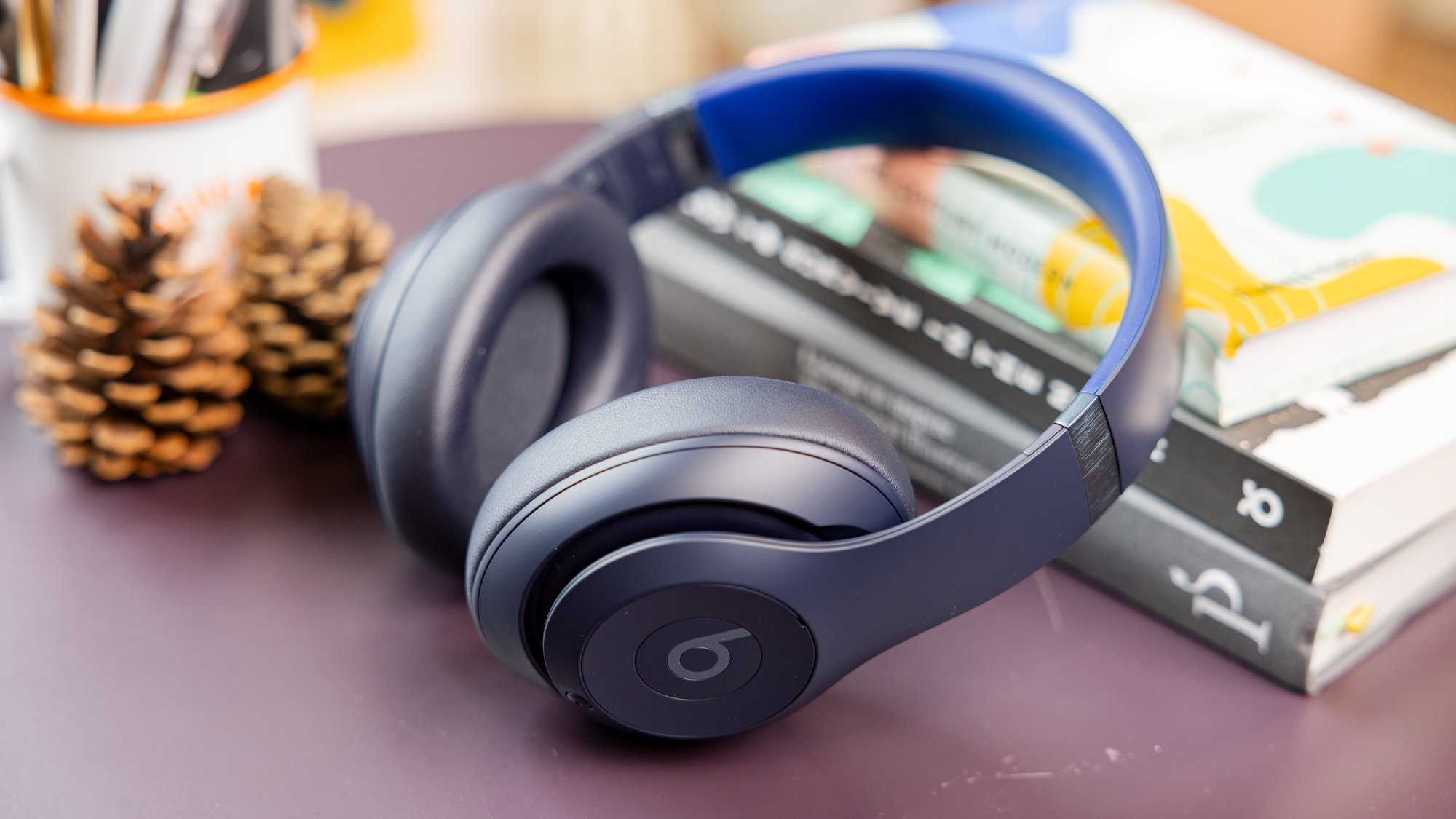 Price When Reviewed:
$349.99