While Labor Day honors American workers, it actually isn't endorsing that you work even harder. In fact, anything you can do to cut down some of that work you do would truly be in the spirit of commemorating America's nose-to-the-grindstone work ethic.
Mail Backup X is absolutely one of those timesavers. Rather than spending hours categorizing and archiving all your emails, Mail Backup X makes sure you never lose a thing by reliably handling mail backup, archiving, email management, and mail conversion automatically.
With Mail Backup X, search and view all your emails in a snap, whether they're in archives, saved to cloud storage or even stashed on a USB drive. Mail Backup X compression saves your emails down to a third of the space you'd usually need with no loss of quality.
Meanwhile, it works with all the major mail clients like Apple Mail, Microsoft Outlook, Office 365, and more, as well as all the biggest mail services, including Gmail, Outlook.com, Yahoo, and beyond.
No matter where you save your email inbox or outbox, you can rest easy that they're safe, protected by military-grade AES 256-bit encryption, and even your own private key for premium security.
With over 42,000 home and business users around the world, Mail Backup X makes sure you never have to worry about accidentally losing important emails or attachments ever again.
As part of our Labor Day Sale, you can score a Mail Backup X Individual Edition license good for a lifetime of access. Just make your purchase before the sale ends at 11:59 p.m. on Sept. 4 to get Mail Backup X for just $39.97.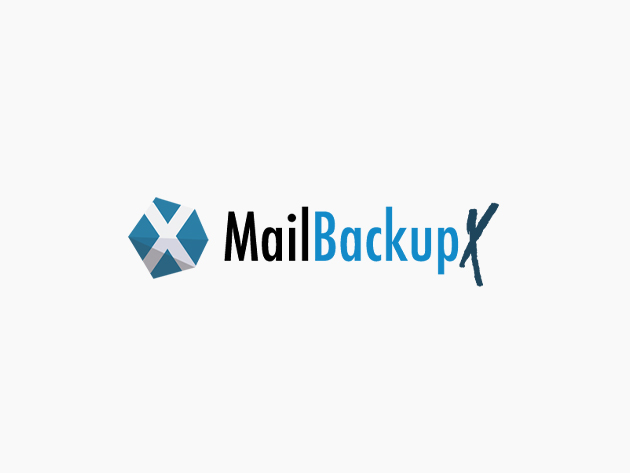 Mail Backup X Individual Edition – $39.97
Prices subject to change.