Some deals can literally make you do a double-take. You see them — but it's so much lower than the regular price you'd expect that you almost have to shake yourself a bit and make sure you're seeing it correctly.
Well…yep, this one is the real deal. If you strike within the next couple days, you can score Microsoft's business-centric Windows 11 Pro operating system for only 32.97, an almost 80% savings off the regular price.
If you're trying to build some cross-compatibility with your Mac, get a new computer entire up to 2023 specs, or just steer your computer toward all the enterprise-focused abilities that Windows 11 Pro offers, you likely won't find a better deal to cover up to three devices with your Windows ownership.
And speaking of business, Windows 11 Pro's calling card is its enhanced array of premium security features. That includes BitLocker encryption, which helps protect your data from unauthorized access in case your device is lost or stolen. Users can also enjoy features like Windows Hello for complete secure biometric authentication.
If your computer gets both business and personal use, Windows Information Protection can separate personal and work data, even making sure only authorized apps are able to access designated data. And with Remote Desktop, you can also access your computer remotely, no matter where you are.
Be careful to check your system for full Windows 11 Pro compatibility, but if your machine is good to go, you'll seldom find a lower price than during the Labor Day Sale. A full Windows 11 Pro install for use on up to three devices is normally a $199 value, but is you get your purchase in before 11:59 p.m. Aug. 31, it's yours now for only $32.97.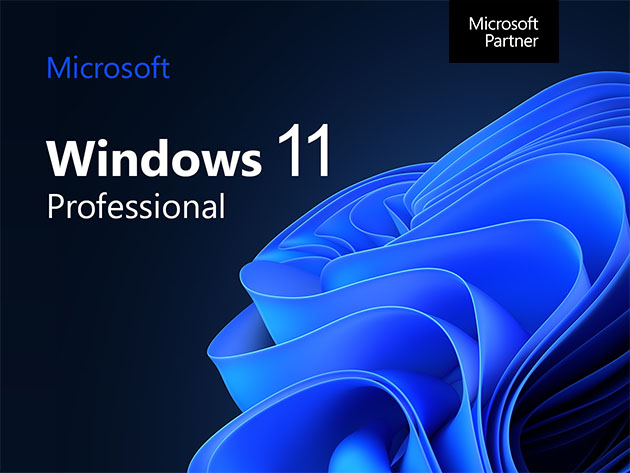 Microsoft Windows 11 Pro – $32.97
Prices subject to change.