There are a lot of reasons to consider a career in the music industry. But raw talent is only going to take you so far. To really succeed, you'll need the same technical skills as the industry's most seasoned pros — So we're offering lifetime subscriptions to the Noiselab Music Production Hub at $300 off the regular price so you can learn from the best.
Noiselab is a web-based community that's home to some of the industry's top electronic musicians and producers, including certified Ableton trainers such as Paul Laski and Thavius Beck. Additionally, it offers access to tutorials, sample packs, loops, and more too. Basically, if you want to be successful in the music industry, then it's a resource that's worth having.
With a lifetime subscription, you'll get unlimited access to all that Noiselab offers. That includes 690 lectures that explain the fundamentals of music theory as well as a multitude of different workflows and production techniques. You'll learn things like how to apply effects, how to work with Aldibs, and write your own original songs. And that's just for starters.
It goes without saying, but the music industry is pretty competitive. I mean, some get rich and famous, but most don't. That's why having a Noiselab Music Production Hub lifetime subscription makes so much sense — And even more so right now since you can get it for a song, pun intended.
Purchase a lifetime subscription to the Noiselab Music Production Hub this week for the lowest price anywhere on the web, just $59.99.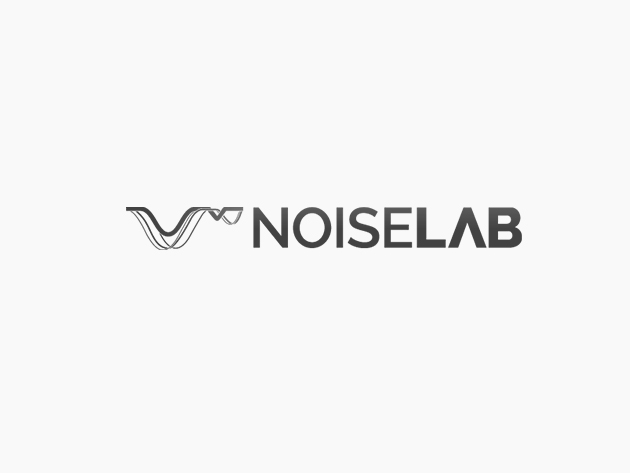 Noiselab Music Production Hub: Lifetime Subscription (Unlimited Access) – $59.99
Prices subject to change.